This extremely easy recipe for Crock-Pot Creamy Ranch Chicken and Potatoes is the best comfort food meal, easy enough to cook for dinner guests, and will leave your house smelling divine! I'm not kidding you, these recipes has come from heaven.
It's a new way to cook chicken, We've already mentioned so many recipes of chicken breast or tender like fried chicken tender, creamy lemon chicken, fried chicken legs, and all of them were insanely amazing and delicious! But trust me this is something you should give a try today, and not tomorrow!
Ingredients:
4 boneless, skinless chicken breasts
6 medium Russet or Yukon Gold potatoes, not peeled, cut into chunks
2.5 cups baby carrots
1 large (23 oz.) can condensed cream of chicken soup. you can make your homemade version by following these instructions.
1 (1 oz.) packet dry ranch dressing mix
½ cup whole milk
2 Tbsp butter
fresh thyme, for garnish
SHOP ON AMAZON: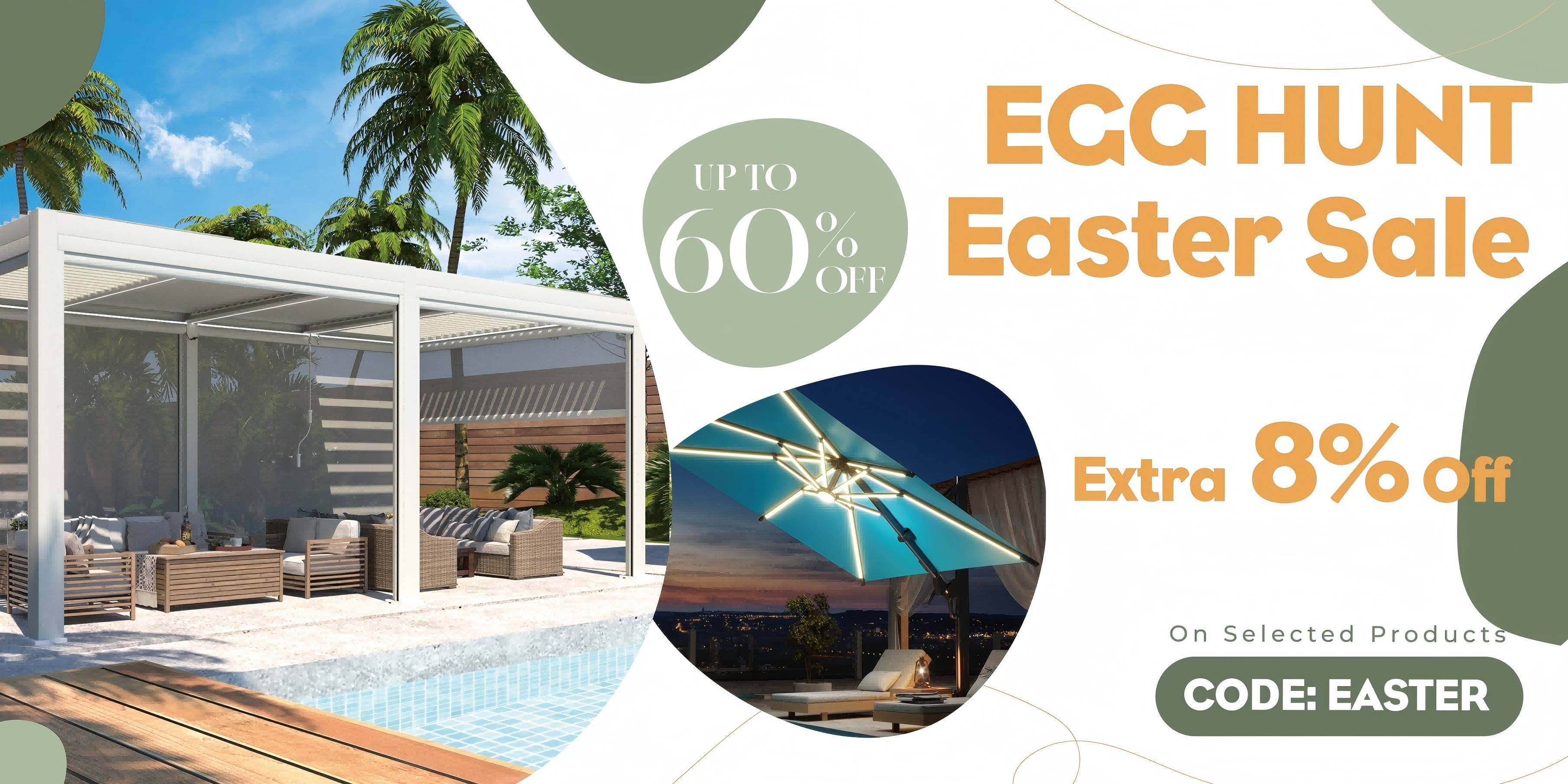 Join Our Email List For The Latest Updates!
No Spam Guaranteed
Free Shipping on all Erommy Outdoor Orders!
Shop Best-Selling Erommy Hardtop Gazebos!
Shop Backyard Patio Heaters at Erommy Outdoors
GO TO NEXT PAGE FOR THE FULL INSTRUCTIONS!
CLICK ON THE NEXT BUTTON FOR MORE...!