Savory, delicious skinless baked peanut butter chicken in a quick homemade Thai peanut sauce that's ready in just 35 minutes then topped with crushed peanuts. 😋
Please make sure to Like and share this Recipe with your friends, and also follow us on facebook and Pinterest to get our latest Yummy Recipes.
MORE QUICK WEEKNIGHT DINNERS
INGREDIENTS:
5 chicken thighs, boneless skinless
1/2 can coconut milk, 7 ounces
1/3 cup creamy peanut butter
2 tablespoons soy sauce, low-sodium
2 tablespoons honey
1 tablespoon rice wine vinegar
1 tablespoon lime juice
1/2 teaspoon sesame oil
3 cloves garlic, minced
1 tablespoon ginger, minced
cilantro, for garnish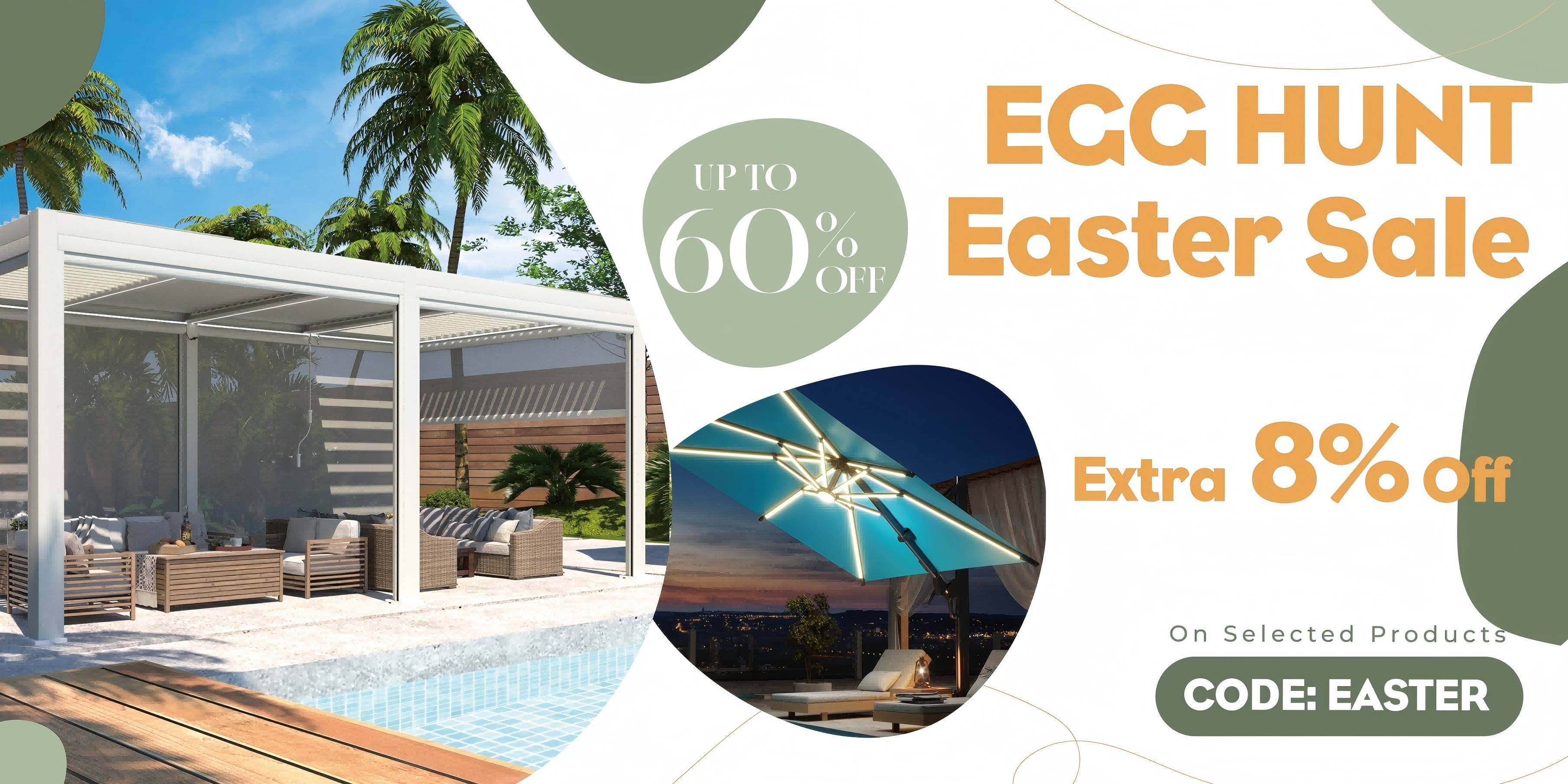 Join Our Email List For The Latest Updates!
No Spam Guaranteed
Free Shipping on all Erommy Outdoor Orders!
Shop Best-Selling Erommy Hardtop Gazebos!
Shop Backyard Patio Heaters at Erommy Outdoors
Some Recommended Products:
BAKED PEANUT BUTTER CHICKEN INSTRUCTIONS:
1 ) Preheat the oven to 375 degrees F.
2 ) In a large bowl mix the chicken, coconut milk, peanut butter, soy sauce, honey, rice wine vinegar, lime juice, sesame oil, garlic, and ginger.
3 ) Place the chicken, smooth side down into your baking dish.
4 ) Pour the sauce over it.
5 ) Cook for 30-35 minutes or until the chicken is cooked through (to 165 degrees F).
Nutrition INFO.
Yield: 6 | Amount per serving: 291 calories | Calories: 291g | Carbohydrates: 11g | Protein: 23g | Fat: 18g | Saturated Fat: 9g | Cholesterol: 89mg | Sodium: 490mg | Potassium: 413mg | Fiber: 1g | Sugar: 7g | Vitamin A: 23g | Vitamin C: 2g | Calcium: 23g | Iron: 2g
MAKE SURE TO CHECKOUT THESE AS WELL:
CLICK ON THE NEXT BUTTON FOR MORE...!