My Air Fryer Southern Fried Catfish will knock your socks off with a perfectly crunchy Homemade Louisiana Style Fish Fry Mix.
Please make sure to Like and share this Recipe with your friends, and also follow us on facebook and Pinterest to get our latest Yummy Recipes.
YOU MAY ALSO LIKE THESE AS WELL:
INGREDIENTS:
2 pounds Catfish Fillets
1 cup Milk
1 Lemon
1/2 cup Yellow Mustard
Cornmeal Seasoning Mix
1/2 cup Cornmeal
1/4 cup All Purpose Flour
2 Tablespoons Dried Parsley Flakes
1/2 teaspoon Kosher Salt
1/4 teaspoon Freshly Ground Black Pepper
1/4 teaspoon Chili Powder
1/4 teaspoon Garlic Powder
1/4 teaspoon Onion Powder
1/4 teaspoon Cayenne Pepper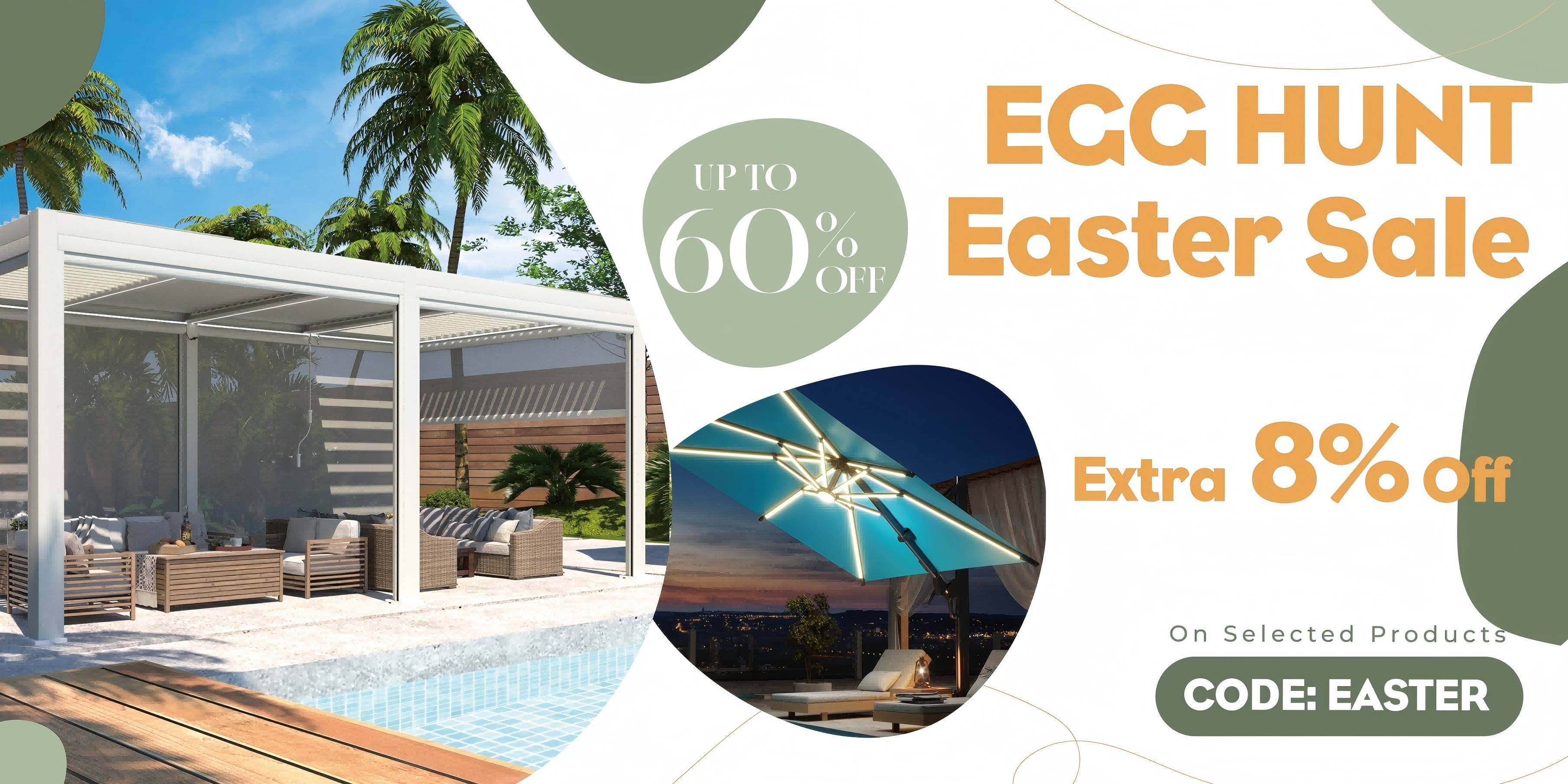 Join Our Email List For The Latest Updates!
No Spam Guaranteed
Free Shipping on all Erommy Outdoor Orders!
Shop Best-Selling Erommy Hardtop Gazebos!
Shop Backyard Patio Heaters at Erommy Outdoors
<<Buy Cooking Book">>>The Pretty Dish: More than 150 Everyday Recipes and 50 Beauty DIYs to Nourish Your Body Inside and Out>>
YOU CAN ALSO MAKE THIS AMAZING BREAKFAST OR DINNER SOLVING JAPANESE PANCAKES!
INSTRUCTIONS:
1 ) Place Catfish into a flat container and add Milk. Cut Lemon in half and squeeze about two teaspoons of juice into Milk to make Buttermilk. Place container in refrigerator and let
2 ) Fillets soak for 15 minutes.
3 ) In a shallow bowl, combine Cornmeal Seasoning Ingredients.
Some Recommended Products:
4 ) Remove Fillets from Buttermilk and pat dry with paper towels.
5 ) Spread Mustard generously over both sides of Fillets.
6 ) Dip each Fillet into Cornmeal mixture and coat well to make a thick coating.
7 ) Place Fillets into greased Air Fryer Basket. Spray generously with oil.
8 ) Cook at 390/400 degrees for 10 minutes. Flip over Fillets and spray with Oil and cook an additional 3-5 minutes.
Notes: A combination of Yellow Mustard and Dijon Mustard will also work well.
CLICK ON THE NEXT BUTTON FOR MORE...!