Looking for quick and easy dinner ideas? This easy Cheesy Taco Spaghetti Casserole recipe is always a hit with the family. Even the kids love it! It's made with cheap and simple ingredients that are perfect for busy weeknights.
Check Out More Delicious Recipes Here:
Ingredients
1 (1lb) box thin spaghetti noodles
1 pound ground beef
1 (15oz) can chili beans (undrained)
1 (15oz) can tomato sauce
16 ounces Velveeta cheese (cubed)
1 cup shredded cheese
1 packet taco seasoning
1/4 cup water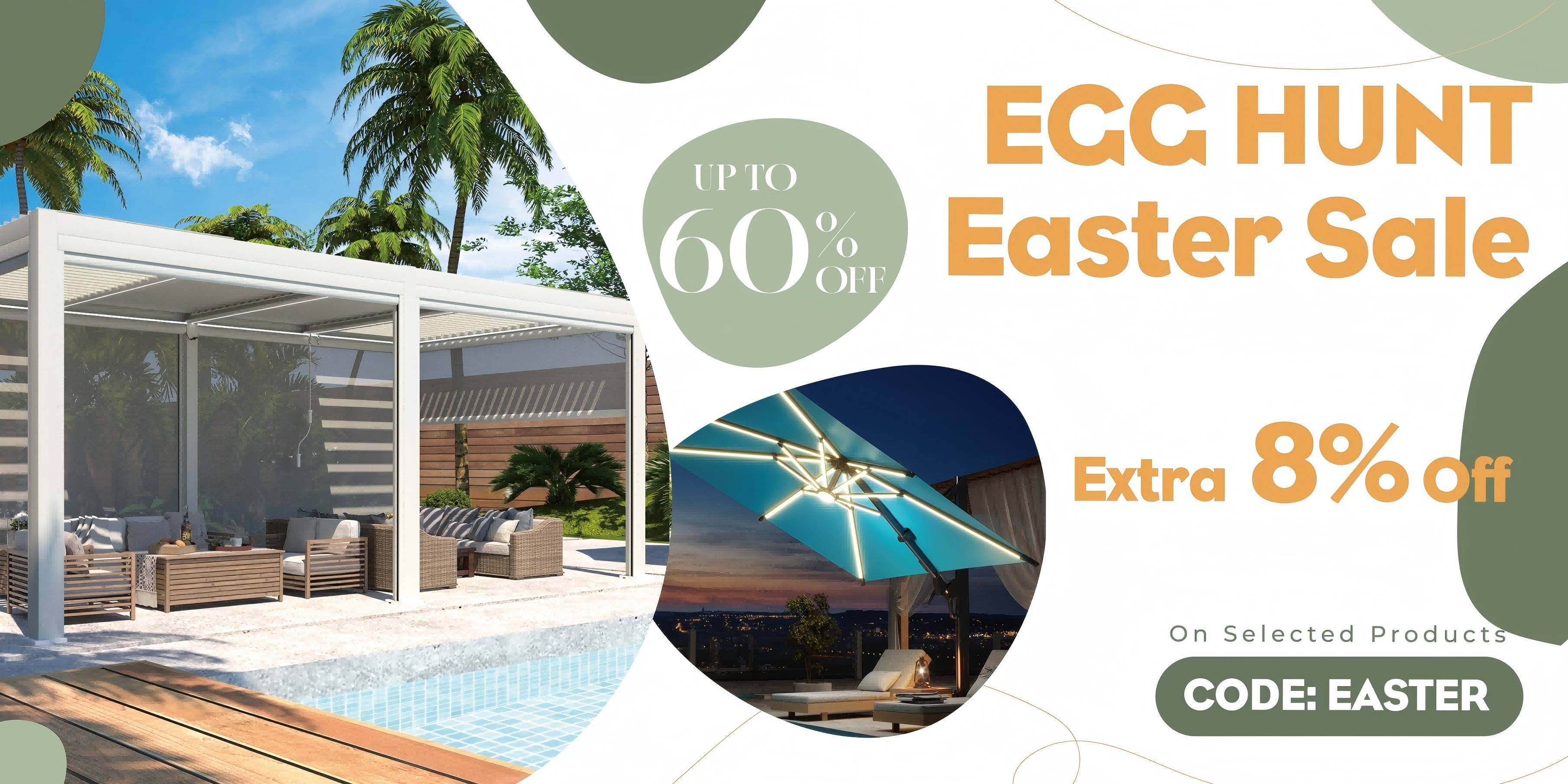 Join Our Email List For The Latest Updates!
No Spam Guaranteed
Free Shipping on all Erommy Outdoor Orders!
Shop Best-Selling Erommy Hardtop Gazebos!
Shop Backyard Patio Heaters at Erommy Outdoors
Instructions
1 ) Preheat the oven to 350 degrees, and grease a 9×13 baking dish.
2 ) In a large pot, cook the pasta according to the package directions.
3 ) Meanwhile, in a large skillet, brown the beef on medium heat until no longer pink. Add the taco seasoning and water; mix well.
4 ) Add the undrained beans, tomato sauce and Velveeta cheese to the skillet. Stir and let simmer until the Velveeta melts.
5 ) Add the beef and bean mixture to your drained pot of spaghetti noodles and mix until well combined.
6 ) Dump the spaghetti mixture into your greased casserole dish and top with shredded cheese.
7 ) Bake for 15-20 minutes. Enjoy!
CLICK ON THE NEXT BUTTON FOR MORE...!