Overnight Crockpot Apple Oatmeal with tangy apples, nutty oats, and sweet butter and powdered sugar glaze is a perfect recipe for Fall and the holidays.
More Delicious Recipes Like this:
Ingredients
3 1/2-4 c oats not instant
3 cups milk
3 cups water
3-5 apples peeled, cored, and chopped
1/2 cup brown sugar
1 tablespoon cinnamon
1/2 teaspoon nutmeg
1/8 teaspoon ground cloves
For the Glaze
3 tablespoons butter melted
2 1/4 cups powdered sugar
3 tablespoons milk
1 teaspoon vanilla extract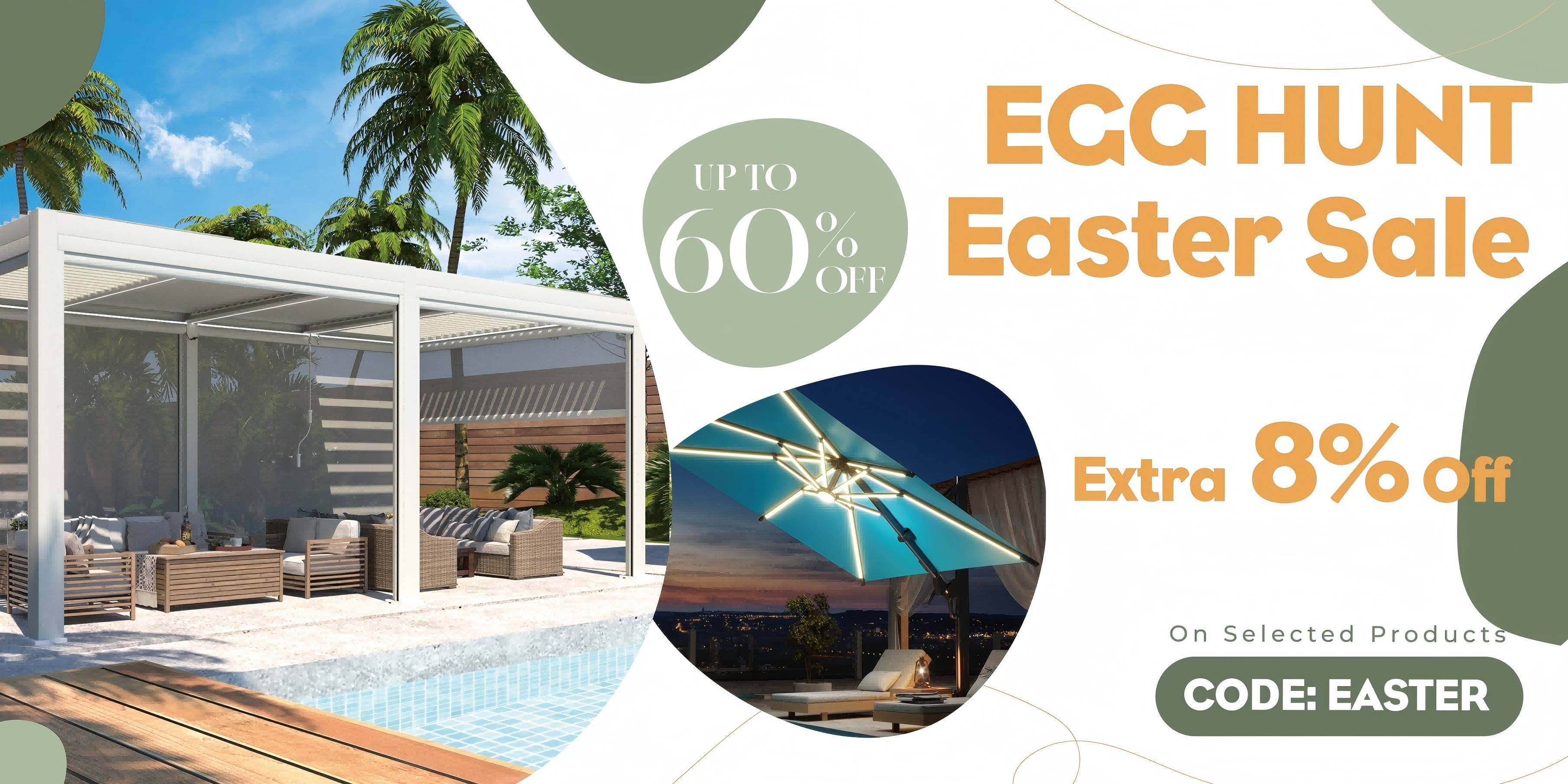 Join Our Email List For The Latest Updates!
No Spam Guaranteed
Free Shipping on all Erommy Outdoor Orders!
Shop Best-Selling Erommy Hardtop Gazebos!
Shop Backyard Patio Heaters at Erommy Outdoors
Instructions
1 ) In a large lightly greased slow cooker, mix together all ingredients for oatmeal (not for the glaze)
2 ) Cook on low for about 8 hours, or overnight.
3 ) When oatmeal is cooked through and apples are tender, prepare the glaze: whisk melted butter and powdered sugar together. Mix in milk, 1 tablespoon at a time. Then whisk in vanilla extract.
4 ) Serve Crockpot Apple Oatmeal warm, drizzled with the powdered sugar glaze, and extra milk, if desired.
CLICK ON THE NEXT BUTTON FOR MORE...!