This is known as Chicago-style deep-dish pizza and takes over 40 minutes to bake. No need to travel all the way to Chicago for this incredible Chicago Style Deep Dish Pizza recipe, when you can make it at home!  Try this easy, detailed deep dish pizza with step-by-step directions for a thick and buttery, flaky crust and a rich, chunky tomato sauce, with plenty of gooey cheese.
YOU MAY ALSO LIKE THESE AS WELL:
INGREDIENTS:
For the Dough:
3¼ cups all-purpose flour
½ cup yellow cornmeal
1½ teaspoons salt
2 teaspoons sugar
2¼ teaspoons instant yeast
1¼ cups water, room temperature
3 tablespoons unsalted butter, melted
4 tablespoons unsalted butter, softened
1 teaspoon + 4 tablespoons olive oil, divided
For the Sauce:
2 tablespoons unsalted butter
¼ cup grated onion
¼ teaspoon dried oregano
½ teaspoon salt
2 garlic cloves, minced
1 (28-ounce) can crushed tomatoes
¼ teaspoon sugar
2 tablespoons coarsely chopped fresh basil
1 tablespoon olive oil
Freshly ground black pepper
For the Toppings:
1 pound mozzarella cheese, shredded (about 4 cups)
(Pepperoni)
¼ cup grated Parmesan cheese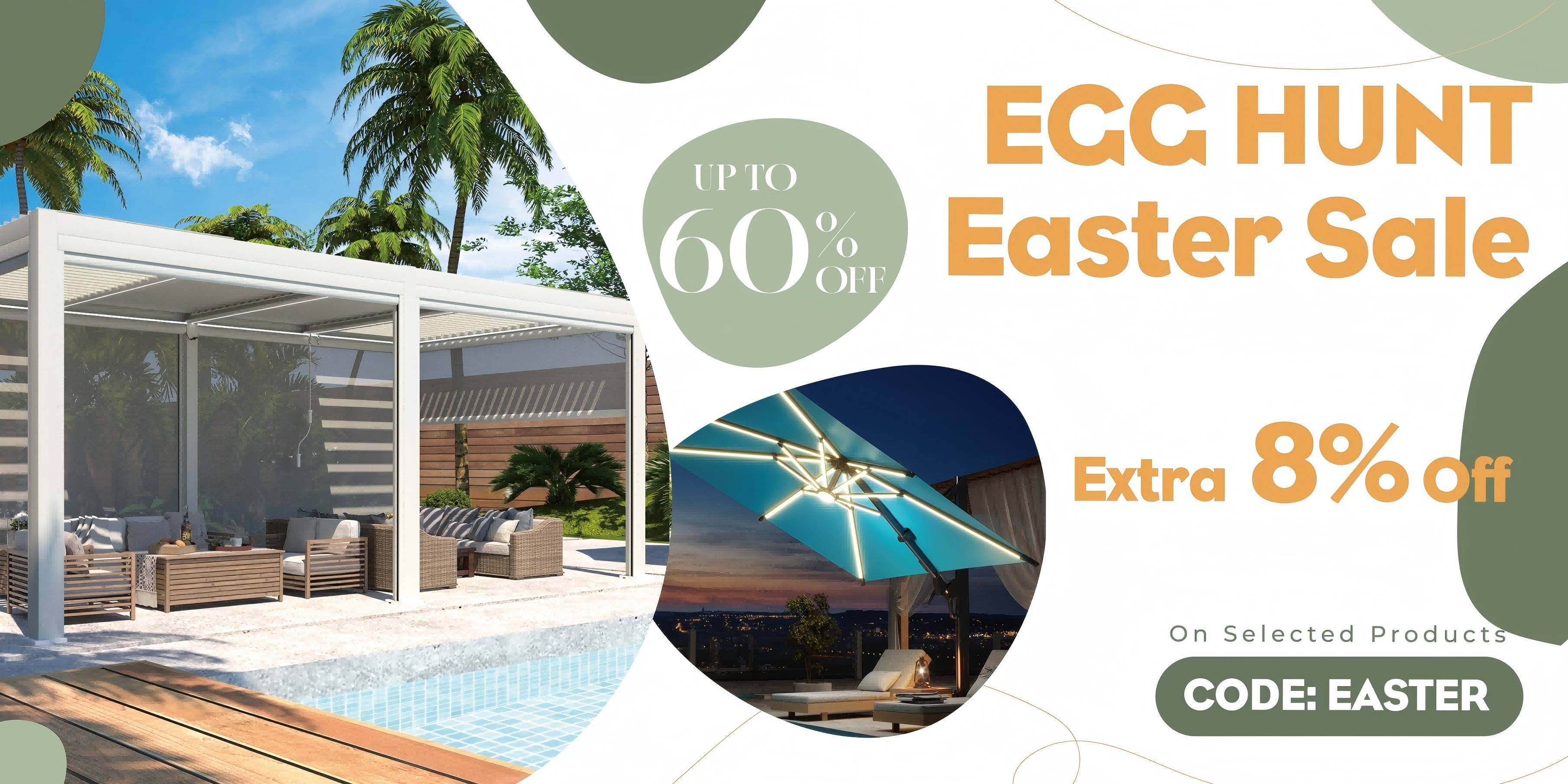 Join Our Email List For The Latest Updates!
No Spam Guaranteed
Free Shipping on all Erommy Outdoor Orders!
Shop Best-Selling Erommy Hardtop Gazebos!
Shop Backyard Patio Heaters at Erommy Outdoors
PLEASE GO TO NEXT PAGE TO SEE THE INSTRUCTIONS!
CLICK ON THE NEXT BUTTON FOR MORE...!