This Vanilla Buttermilk Pound Cake with cream cheese glaze is something I would eat any time of the year. It combines all of the amazing flavors that any cake lover would love to have in his bite!!!
Please make sure to Like and share this Recipe with your friends, and also follow us on facebook and Pinterest to get our latest Yummy Recipes.
MORE QUICK WEEKNIGHT DINNERS
INGREDIENTS:
12 tablespoons of butter, plus 2 tablespoons (for pan)
1 cup sugar
1 cup buttermilk
1 teaspoon vanilla
3 large eggs
2 cups of all-purpose flour, plus 1 tablespoon (for pan)
1 and a half teaspoons baking powder
½ teaspoon of salt
Cream Cheese Glaze
1 (8 ounces) package cream cheese, room temperature
1 and a half cups powdered sugar
¼ cup of evaporated milk
1 and a half teaspoon vanilla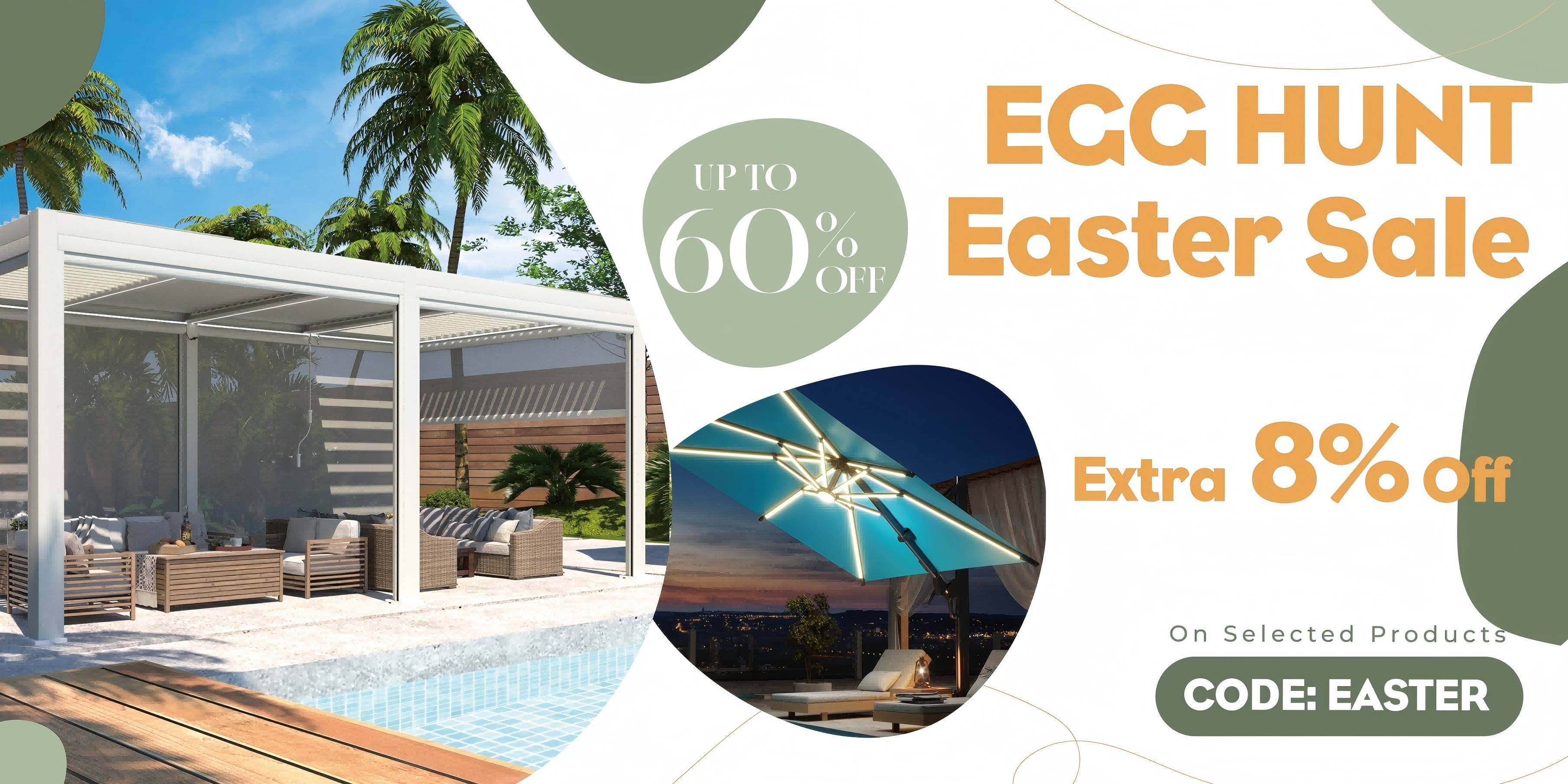 Join Our Email List For The Latest Updates!
No Spam Guaranteed
Free Shipping on all Erommy Outdoor Orders!
Shop Best-Selling Erommy Hardtop Gazebos!
Shop Backyard Patio Heaters at Erommy Outdoors
Some Recommended Products:
VANILLA BUTTERMILK POUND CAKE INSTRUCTIONS:
1 ) Preheat oven to 350 degrees.
2 ) Mix together butter and sugar for 8 minutes in a mixer.
3 ) In a separate bowl, whisk together the flour, baking powder, and salt. Set aside.
4 ) In a glass measuring cup, pour in buttermilk.
5 ) Stir in the vanilla and eggs into the buttermilk.
6 ) Turn mixer on low. Start slowly pouring (separately) in the wet and dry ingredients into the butter and sugar.
7 ) Turn off mixer and scrape down the sides.
<<Buy Cooking Book">>>The Pretty Dish: More than 150 Everyday Recipes and 50 Beauty DIYs to Nourish Your Body Inside and Out>>
YOU CAN ALSO MAKE THIS AMAZING BREAKFAST OR DINNER SOLVING JAPANESE PANCAKES!
8 ) Turn mixer on one more time– on low, just long enough to make sure all the ingredients are all mingling together, but do not over mix.
9 ) Butter your loaf pan with about 2 tablespoons of butter.
10 ) Add 1 tablespoon of flour to "dust" the butter in the loaf pan.
11 ) Dump out any excess flour.
12 ) Pour all of the batter into the pan, spread evenly, and bake for 60 minutes.
13 ) Test the cake with a toothpick before pulling out. (A few crumbs on it is perfect!)
Cream Cheese Glaze:
1 ) Add 1 and a half teaspoons of vanilla into a ¼ cup of evaporated milk. Set aside.
2 ) Mix together the cream cheese and powdered sugar with a mixer.
3 ) While mixing, slowly pour in the milk and vanilla into the cream cheese mixture. The consistency should be thin, but creamy.
4 ) Drizzle onto cake
Make sure to try this Mouth-Watering Mama's Chicken Roll-Ups and these Best Comfort Food Recipes. Belly filling, simple to make, hearty dishes are always a family favorite.
MAKE SURE TO CHECKOUT THESE AS WELL:
CLICK ON THE NEXT BUTTON FOR MORE...!