Delicious creamy crockpot white chicken chili recipe made simple in the Crockpot Slow Cooker! Perfect for game day home-gating!
This crockpot white chicken chili recipe is one of my favorites these days, and I'm excited to be sharing a recipe that not only tastes incredible but has a prep time of about 10 minutes. You won't believe how easy this soup is to make! No pre-cooking or chopping ingredients — you literally add everything in a crock-pot and let it work its magic.
You may also be interested in these:
Servings: 6 -8 servings
Calories: 305 kcal
Ingredients:
2 cans (4 ounces EACH) diced fire-roasted green chiles (we use mild), undrained
3/4 teaspoon ground oregano
1 tablespoon ground chili powder
1 tablespoon ground cumin
3/4 teaspoon paprika
1 can (10 ounces) green enchilada sauce (we use mild)
2 cans (15 ounces EACH) white (great Northern) beans, drained and rinsed
1 pound boneless skinless chicken thighs or breasts, thawed not frozen, cut into large pieces
1 can fire-roasted corn, drained
3-4 tablespoons fresh cilantro
Freshly cracked pepper and fine sea salt
2 cups chicken broth or stock (I like stock best)*
1 package (8 ounces) cream cheese, softened
Pick your favorite add-ins: sour cream (we use low fat), fresh lime juice, additional cilantro,
fresh avocados, jalapeños, Monterey Jack cheese, tortilla strips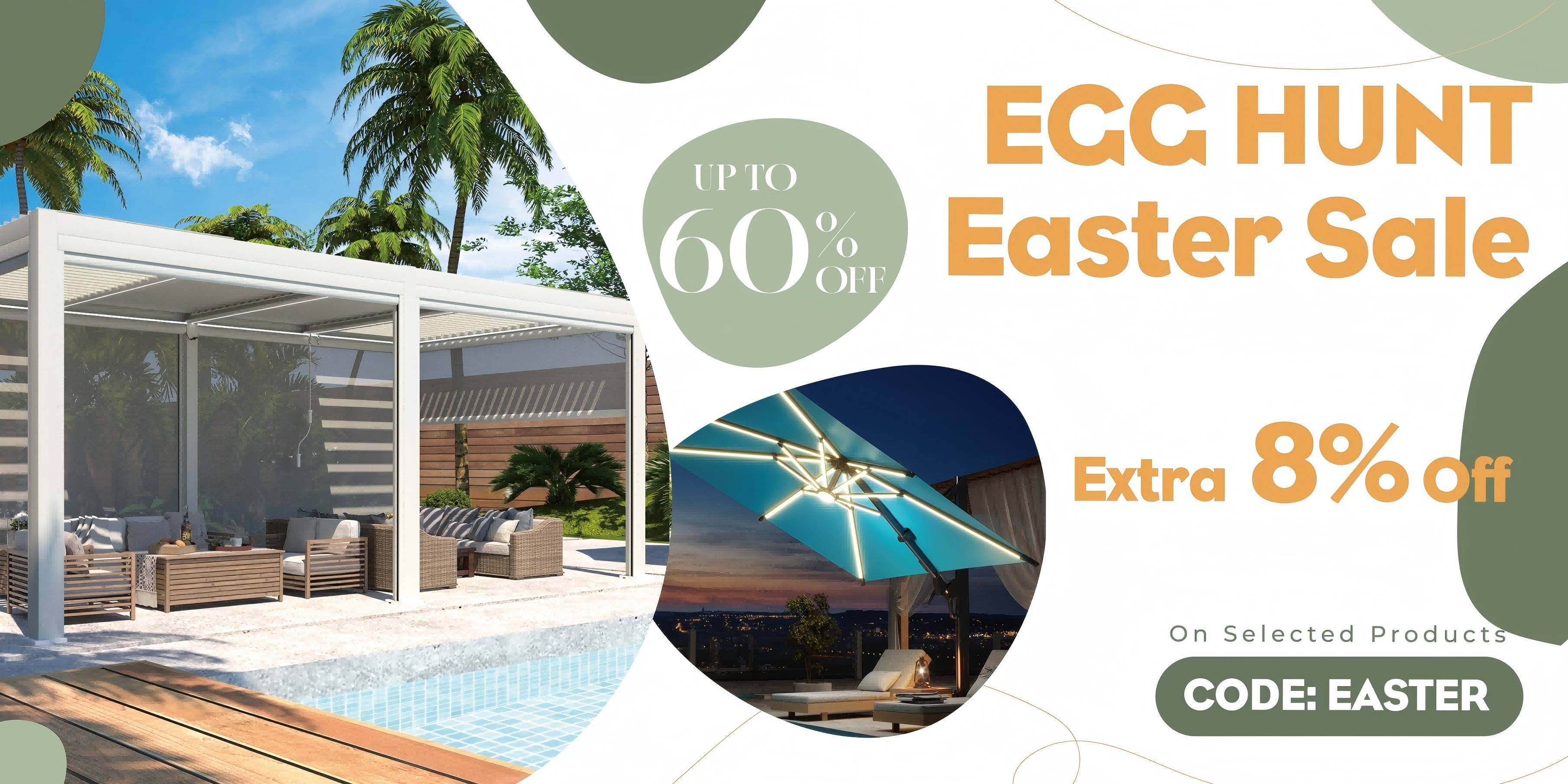 Join Our Email List For The Latest Updates!
No Spam Guaranteed
Free Shipping on all Erommy Outdoor Orders!
Shop Best-Selling Erommy Hardtop Gazebos!
Shop Backyard Patio Heaters at Erommy Outdoors
PLEASE GO TO NEXT PAGE FOR THE INSTRUCTIONS!
CLICK ON THE NEXT BUTTON FOR MORE...!