android wear Movado bold motion not just a classic timepiece, but a timepiece with smarts. Because, it uses its own independent battery.
Your watch's analog movement works out of the box without charging. To access the Smart-watch functions activate your watch then charge it for four hours. After charging your new watch, bring it to life by pressing and holding the side button.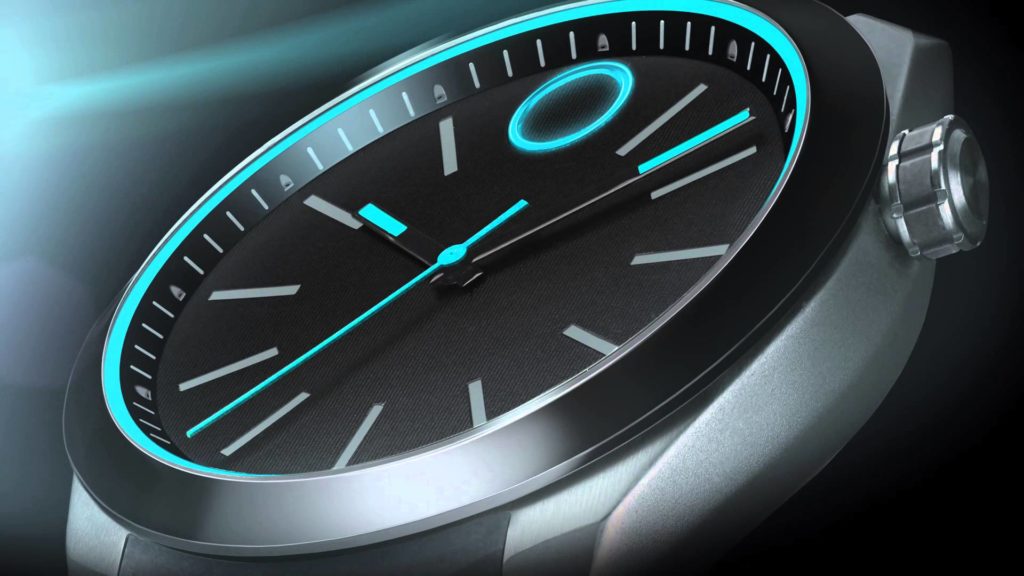 Once you've downloaded the Movado app on your phone and connected via Bluetooth, you can begin to personalize your watch to fit your needs. Set a goal for your daily activity, and keep track of your progress for that day, Current week and past month, social messaging email or more… you select the type of notifications you'd like to receive on your watch and choose the vibration style for each notification.
You can even choose to limit your calls and text notifications to just your favorite contacts. Each light on the dial corresponds to one of your favorite contacts. So, you can instantly identify who's getting in touch based on these preferences. You'll receive subtle sensory, and visual feedback whenever you receive a message notification that is low priority.
And when you get one that is high priority, the notification will be followed by a vibration on your wrist, and the glow of the android wear Movado.
Your watch notifies you when someone is calling: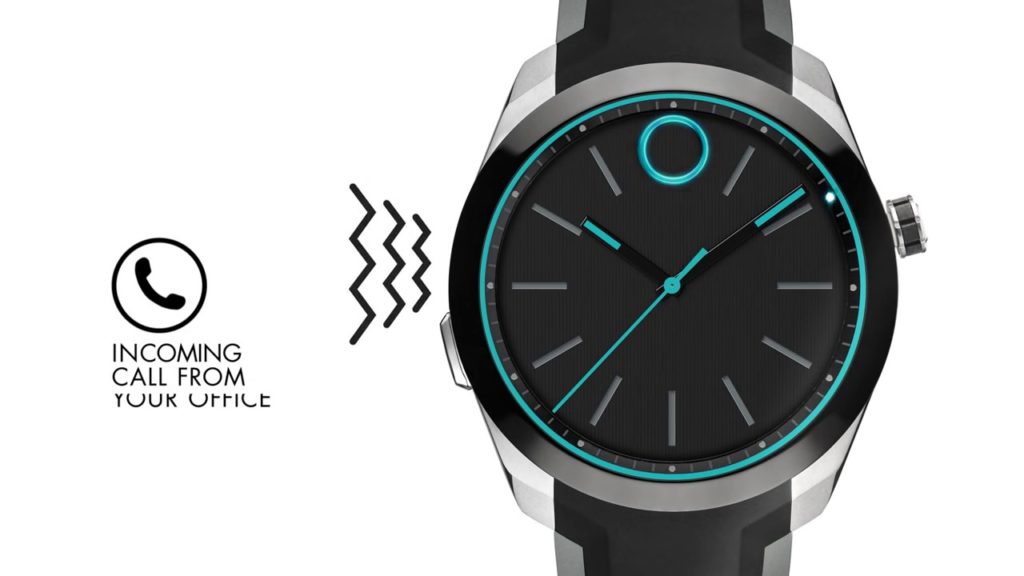 Phone calls can be dismissed by pressing the side button. Your watch reminds you of upcoming events on your calendar the notification, first shows the time to the event, and then the time of the event. And notify it when you've reached your daily activity goal. The time gently glows with one press of the button one light indicates the  hour, Second light indicates the minutes you Stay.
1) You can check your activity progress by pressing the side button twice.
3) See your battery status by pressing the side button three times.
4) Press the button once more to check your Bluetooth connection.
5) When your battery level gets too low, your watch will let you know. And when it's time to get on a plane, just press and hold the side Button for three seconds to enter airplane mode.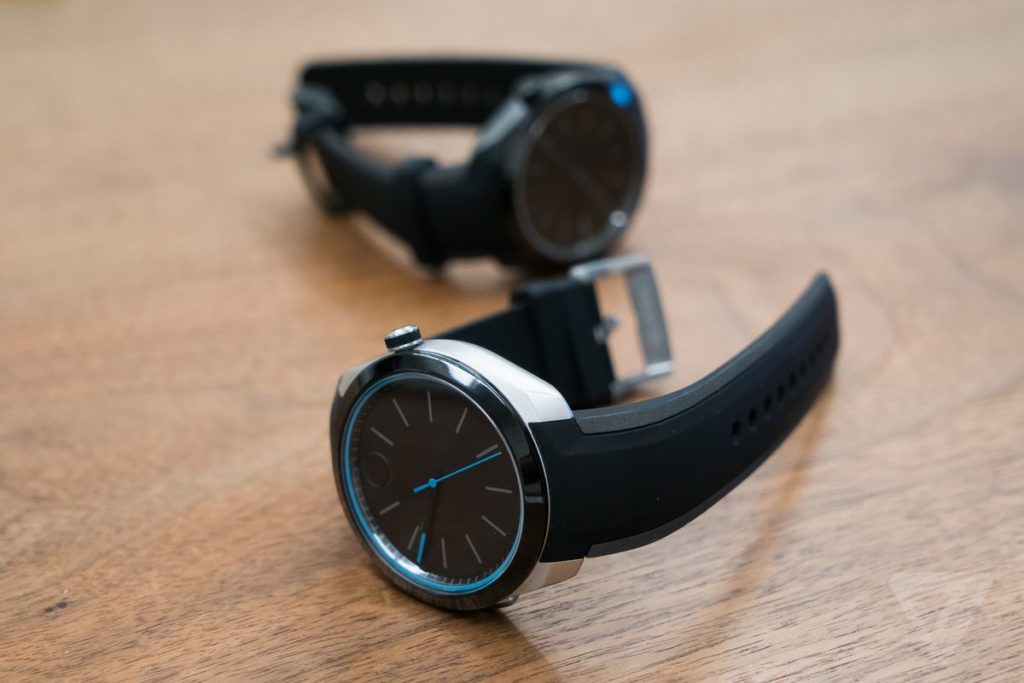 With elegantly simple design, married to innovative technology, the android wear Movado bold motion is designed to keep you connected to the many facets of your modern world.
It's a beautiful luxury Swiss watch smart, and high quality handmade watch manufactured using fine materials, crafted with typical Swiss luxury watch finishing, and offering connected functionality.
How to use your feather heat constant horological Smart Watch:
Download the MMT365 app, activate Bluetooth on your phone, pair your watch by following the Instructions, and setup your profile and goals what features does? The fluidity constant horological Smart-Watch have dynamic coaching with this Movado timepiece.
Get suggestions and tips adapted to your goals. Keep track of daily steps and calories burned with activity tracking. Wear your watch at night to record your sleep with sleep monitoring and enjoy additional functions.
Always be on time when you travel. Synchronize your watch with the app, and the new time will be displayed automatically world timer. Check the current time in all 24 time zones of world cities.
More than two years of battery life: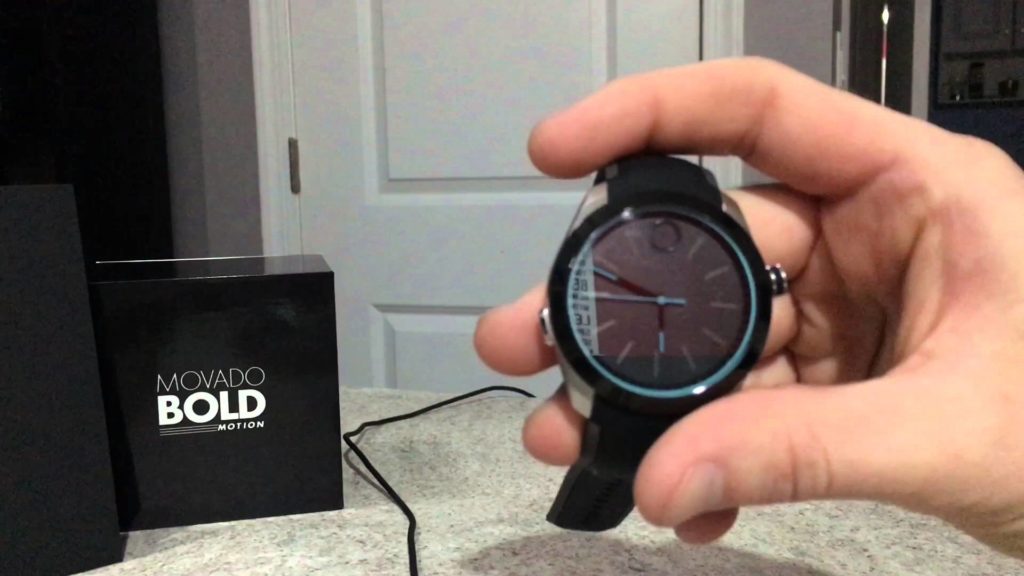 This timepiece features quartz movement with more than two years of battery life. This watch is not a device, you do not need to charge it every day. Smart sleep alarms wake up refreshed by setting the smart sleep alarm that will help you wake up at the optimal time in your sleep cycle.
Get active alerts: set an alert to remind you to get activate, and customize it using the MMT365 app. MMt365 cloud backup, and restore, recover all of your data even if you lose your watch or phone too.
How to connect your watch in 3 simple Step:
1) You need one single Push to connect and synchronize the watch with the app push.
2) push twice to show progress towards your goals.
3) push 3 second and hold to change modes, if the blue hand shows the date, you are in activity tracking mode.
4) If it shows the moon you are in sleep monitoring.
The horological Smart-Watch is the perfect link between high-tech Innovation, and traditional Swiss watch craftsmanship.
CLICK ON THE NEXT BUTTON FOR MORE...!