This easy homemade slow cooker gumbo features chicken, Andouille sausage, okra, and lots of fresh veggies! I've added in rice to make it a complete meal in one! It's easy to set up and turn on before work, so you can have a family meal ready to go when you get home.
Please make sure to Like and share this Recipe with your friends, and also follow us on 
facebook
 and 
Pinterest
 to get our latest Yummy Recipes.
INGREDIENTS
1 tablespoon extra-virgin olive oil
1 pound boneless, skinless chicken thighs
1 28-ounce can whole tomatoes, or 3 large tomatoes, peeled and seeded
1 large onion, diced
1 sprig rosemary
4 cups reduced sodium chicken broth
8 ounces Andouille sausage cut into 1/2-inch slices
2 cups sliced fresh or frozen okra
2 cups diced celery
2 cups diced green bell peppers
1/2 cup long grain brown rice
1 tablespoon rubbed sage
2 tablespoons chopped garlic, about 4 cloves
1 teaspoon dry thyme
1 teaspoon salt
1 tablespoon gumbo file
Tabasco for serving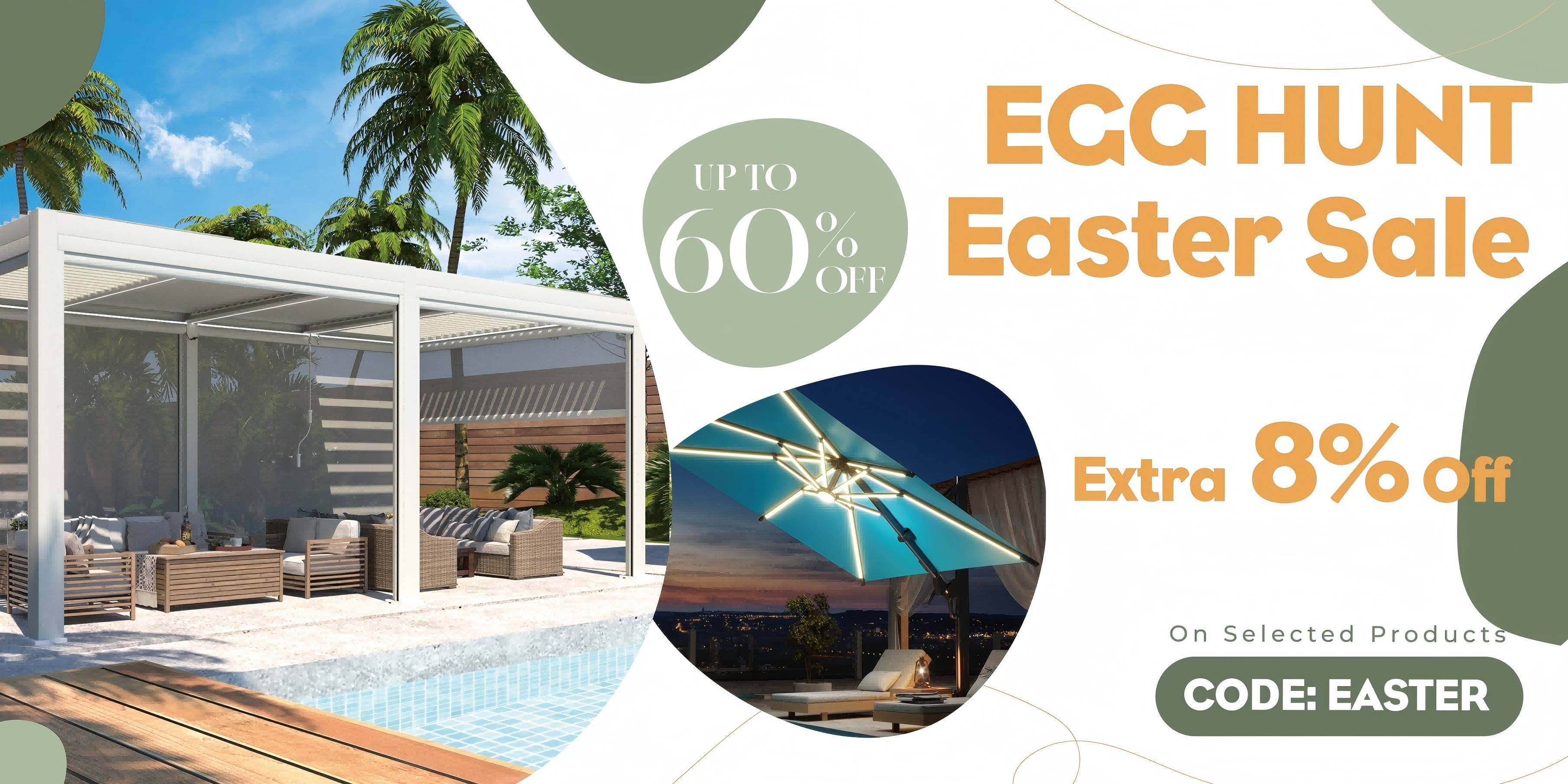 Join Our Email List For The Latest Updates!
No Spam Guaranteed
Free Shipping on all Erommy Outdoor Orders!
Shop Best-Selling Erommy Hardtop Gazebos!
Shop Backyard Patio Heaters at Erommy Outdoors
PLEASE GO TO NEXT PAGE FOR THE INSTRUCTIONS!
CLICK ON THE NEXT BUTTON FOR MORE...!