Pumpkin Cream Pie With Bourbon Whipped Cream – Traditional pumpkin pie tends to evoke a strong love or hate response from people. Perhaps it's because the traditional pie leaves dessert lovers a bit disappointed in taste and texture.
This pumpkin cream pie has a palate-pleasing creamy texture and just enough Kentucky bourbon to kick up the flavor of the filling and whipped cream.
Ingredients
For the filling:
8 oz cream cheese softened
2 Tbsp bourbon plus 1 tsp pure vanilla extract or 2 tsp pure vanilla extract
1 [15] oz can pumpkin puree
1/2 cup heavy cream
1 cup light brown sugar
2 tsp pumpkin pie spice
1/4 tsp salt
3 large eggs
1 deep dish refrigerated or homemade 9″pie crust
For the whipped cream:
2 cup heavy cream
1/2 cup powdered sugar
1 Tbsp bourbon or 1 tsp pure vanilla extract
pumpkin pie spice for dusting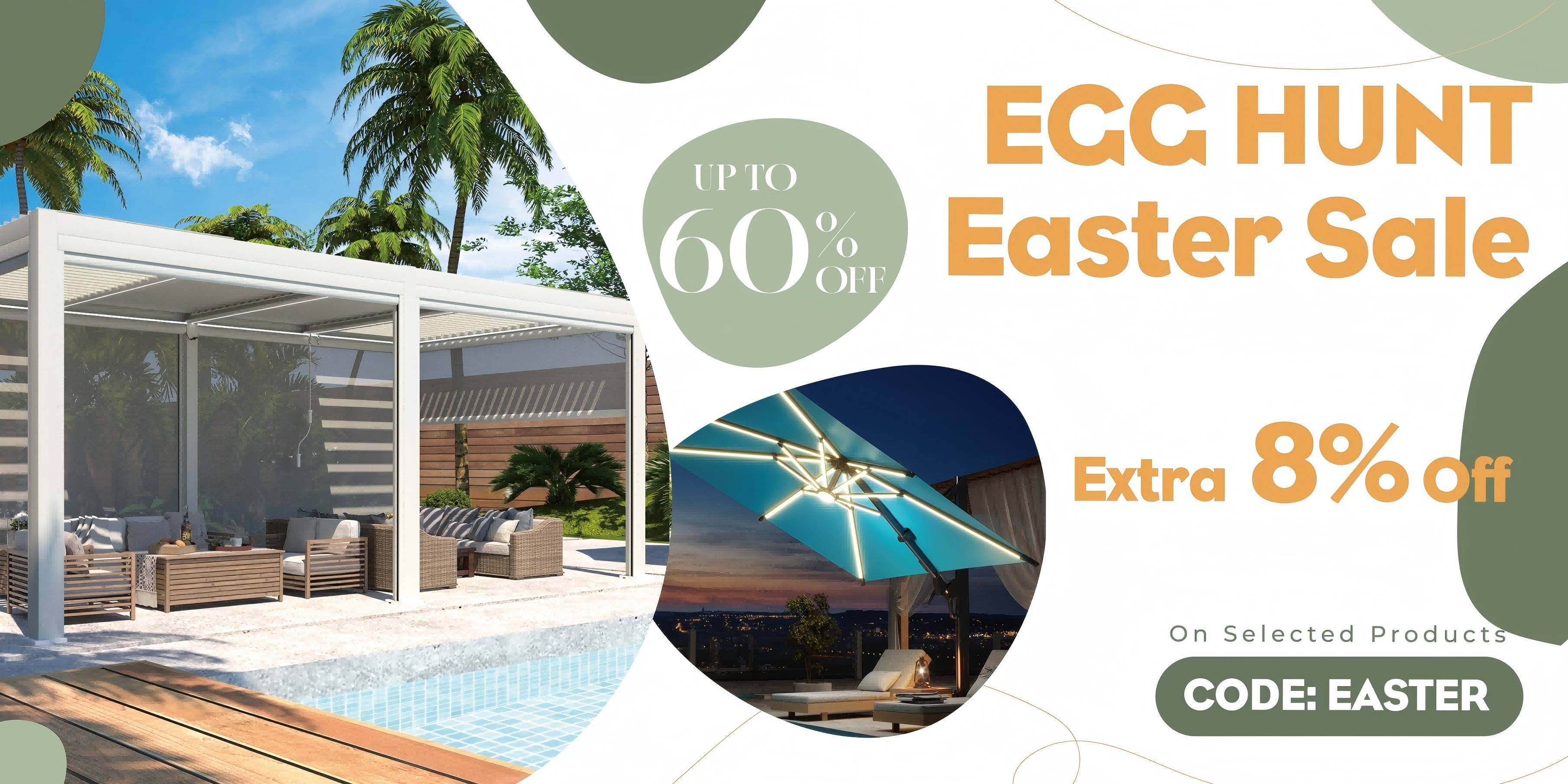 Join Our Email List For The Latest Updates!
No Spam Guaranteed
Free Shipping on all Erommy Outdoor Orders!
Shop Best-Selling Erommy Hardtop Gazebos!
Shop Backyard Patio Heaters at Erommy Outdoors
Check out more amazing recipes here:
Instructions:
1 ) Preheat the oven to 375°F. In a medium mixing bowl, whip the cream cheese with 2
2 ) Tbsp bourbon and 1 tsp pure vanilla or 2 tsp pure vanilla until light and fluffy. Around 2-3 minutes.
3 ) Add the pumpkin puree, 1/2 cup heavy cream, light brown sugar, pumpkin pie spice, and salt. Whip until fully combined.
4 ) Add the eggs one at a time beating well after each addition.
5 ) Fit the pie crust into a 9″ deep dish baking dish. Pour the filling into the crust.
6 ) Place into the preheated oven and bake for 50 minutes or until the center is set when gently shaken.
7 ) Cool completely on a wire rack.
How to make the whipped cream:
1 ) Whip 2 cups heavy cream, 1/2 cup powdered sugar, 1 Tbsp bourbon or 1 tsp pure vanilla extract until stiff peaks form.
2 ) Spread onto the cooled pie. Dust the top with additional pumpkin pie spice.
Store chilled.
CLICK ON THE NEXT BUTTON FOR MORE...!