You know the Mexican rice that you get as a side dish with every entree that you order at every Mexican restaurant, that light, fluffy, and slightly salty with a little bit of smoky flavor to it With a rich tomato base and just the right amount of jalapeños, tomatoes, and corn it's the best Mexican Rice ever! well, this is the recipe for that. so without further do let me show you how it's done.
INGREDIENTS :
1 (14.5-ounce) can fire-roasted diced tomatoes
8 ounces tomato sauce
1 cup corn (frozen, fresh or canned and drained)
3 tablespoons extra virgin olive oil
2 cups long-grain jasmine rice
2 cups reduced-sodium chicken stock
1/2 medium white onion, diced
1–3 jalapeño peppers, seeded and minced
3 cloves garlic, minced
1 teaspoon kosher salt
Chopped fresh cilantro
2 tablespoons Mexican Seasoning Blend (recipe below)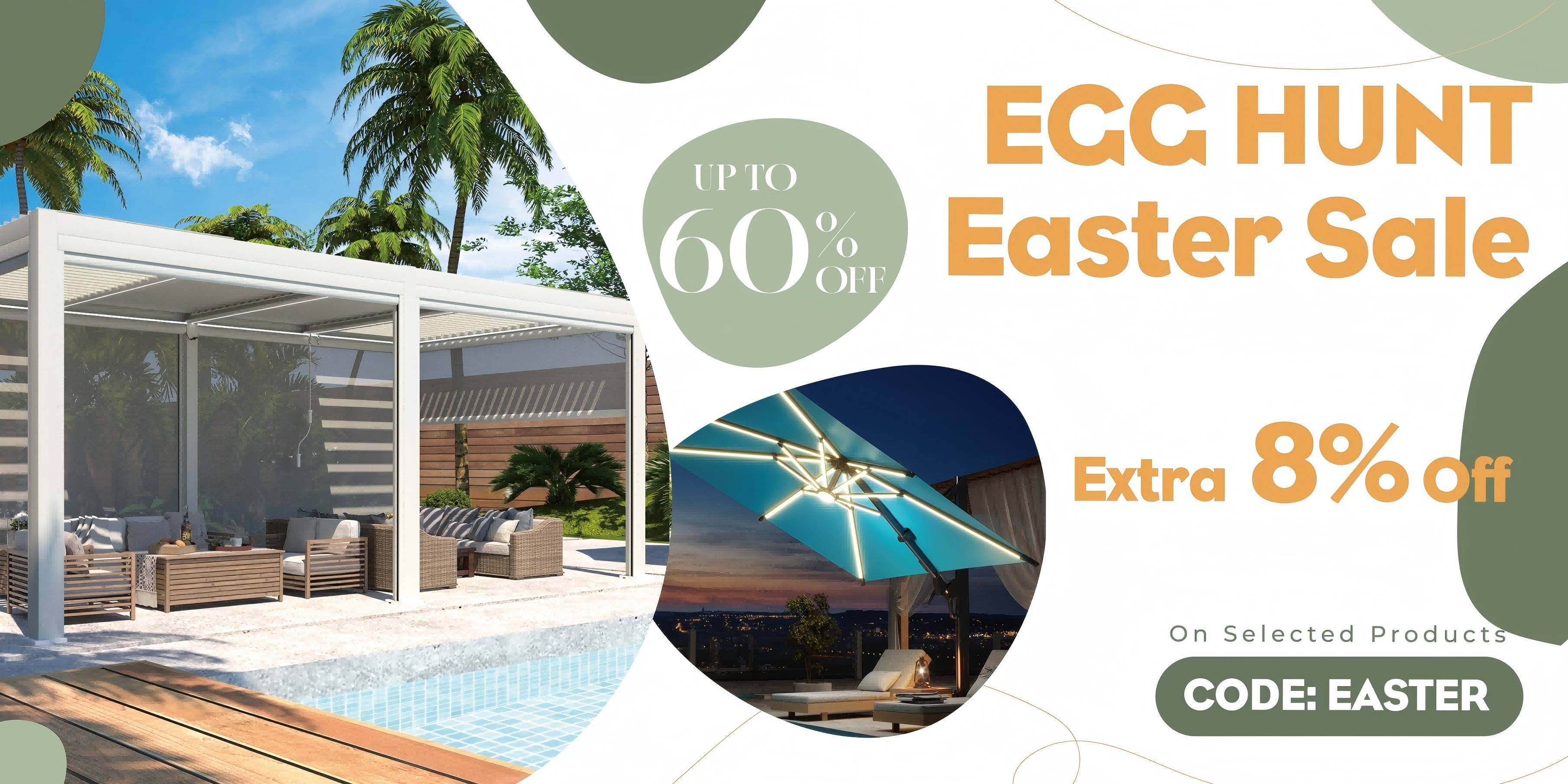 Join Our Email List For The Latest Updates!
No Spam Guaranteed
Free Shipping on all Erommy Outdoor Orders!
Shop Best-Selling Erommy Hardtop Gazebos!
Shop Backyard Patio Heaters at Erommy Outdoors
INSTRUCTIONS:
1 ) Warm the oil in a 10-inch skillet over medium heat. Once you can feel the heat when you hold your hand 6 inches above the skillet, add the onion and jalapeños to the pan and cook until the onions begin to soften, 2 to 3 minutes, stirring occasionally.
2 ) Add the garlic and stir. Continue cooking for 30 seconds.
Add the rice and stir until it is well coated in the oil. Cook until the rice starts to brown, 3 to 4 minutes, stirring occasionally.
3 ) Add the chicken stock, tomatoes, tomato sauce, corn, seasoning blend, and salt. Stir to combine and bring to a boil.
4 ) Cover the pot, decrease the heat to a simmer, and cook until the rice is cooked through 12 to 15 minutes. Remove from the heat and sprinkle with the cilantro.
MEXICAN SEASONING BLEND RECIPE:
INGREDIENTS:
2 teaspoons crushed red pepper flakes
4 tablespoons New Mexico chile powder
1 tablespoon garlic powder
1 tablespoon onion powder
1 tablespoon dried oregano leaves
2 tablespoons smoked paprika
2 tablespoons ground cumin
1 teaspoon cayenne pepper
INSTRUCTIONS:
1 ) Combine the ingredients in an airtight 8-ounce mason jar. Seal and shake until well mixed. Store in a cool, dry, dark place.
2 ) For maximum freshness and potency, it is best to store herbs in a sealed airtight container, away from light and heat. Also, moisture can cause caking and other problems, so it's best to avoid keeping them near the stove or in the refrigerator.
3 ) Replace ground herbs and spices every 6 to 9 months. If the color has faded, most likely so has the flavor. Time to buy fresh ones.
NOTE: Customize your heat level. Add one jalapeño for mild, two for medium and three for hot.
CLICK ON THE NEXT BUTTON FOR MORE...!