This is one of the most flavor and popular cake. It is known as Souffle Cheesecake or Cotton Cheesecake. Cheese and cake lovers should definitely try this recipe! It's delicious and rich of flavors.
I will direct you to the easiest steps to make This fluffy and moist Japanese Cheesecake now. but before doing that, I would like to give you this little recommendation tip: Do not skip the lemon zest.
Please make sure to Like and share this Recipe with your friends, and also follow us on Facebook and Pinterest to get our latest Yummy Recipes.
YOU MAY ALSO LIKE THESE AS WELL:
INGREDIENTS:
IN GRAM:
200g cream cheese
2 egg yolks
15g sugar
12g cake flour
150ml milk
30g unsalted butter
1/3 lemon zest
1/3 lemon juice
2 egg white
45g sugar
Jam and a little bit of water
IN CUPS:
7.1 oz Cream cheese
2 Egg yolks
1/8 Cup of sugar
1 Tbsp. (flat) Cake flour
2/3 Cup milk
2 Tbsp. Unsalted butter
1/3 Lemon zest
1/3 Lemon juice
2 Egg whites
1/8 Cup sugar
Jam and a little bit of water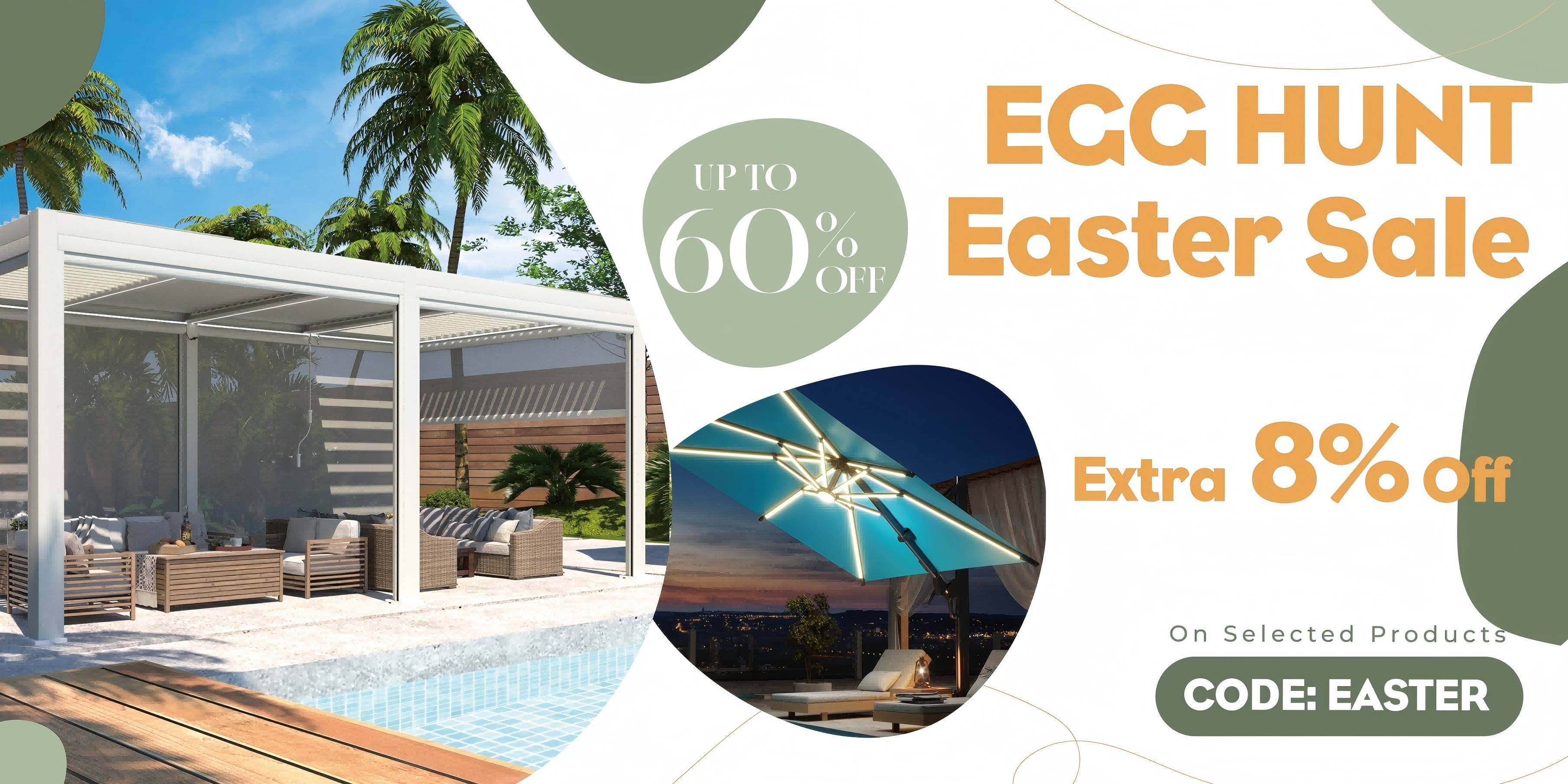 Join Our Email List For The Latest Updates!
No Spam Guaranteed
Free Shipping on all Erommy Outdoor Orders!
Shop Best-Selling Erommy Hardtop Gazebos!
Shop Backyard Patio Heaters at Erommy Outdoors
You may be interested in these as well:
Japanese Souffle Cheesecake Direction:
1) In a large bowl, mix the 2 egg yolks with 1/8 Cup of sugar.
2) Add around 1 Tbsp. (flat) of pastry flour, and keep whisking with your hands until it's well mixed.
3) Pour the 2/3 Cup milk into the mixture, and whip it until you get a nice broken white color.
4) Now, put the whole mixture on the microwave at medium fire, and keep whipping with your hand until you get a nice thicken mixture, then remove it on the fire.
5) Now, it's time to add the 2 Tbsp. of unsalted butter, while the mixture is still hot. So, you'll be able to mix it easily.
6) Once you get that nice thick mixture, add 7.1 oz of cream cheese to it and mix them together.
7) And for the flavor, add 1/3 lemon zest and the lemon juice and whip until it's mixed.
8) Cover it with cellophane wrap, and set it aside.
9) Beat the two egg white, and keep adding the 1/8 Cup of sugar little by little until it's creamy. After that, mix it with the main mixture and whisk until they're well mixed.
10) And for the base, you can use the biscuit or a sponge cake, it's up to you…
11) Now, pour the batter into a non-stick pan. Wrap it with aluminum foil.
12) Put it in a water bath, and bake it in oven preheated to 320 F for 20 minutes, then reduce the oven to 284 F and bake it for another 40 minutes, and raise it to 338 F and bake for 5 minutes.
13) Take it out from the oven, and moisten its top with jam, and slide it back to cool in the oven.
14) Once it's cool, slide it out and cover it with the cellophane wrap and leave it chill overnight in the refrigerator. And that's it" Enjoy your Japanese Souffle Cheesecake… 🙂
CLICK ON THE NEXT BUTTON FOR MORE...!