This chocolate dipped Cheesecake recipe is so delicious, crusty, and easy to make. It takes only a few ingredients and a tiny bit of time to be made.
I chose to make it today with a few modifications, as I like to do always. There are a couple of reasons I like to change certain recipes ingredients, and the most important one is to taste them in a different way.
Because, when we're talking about ingredients, automatically we'll be talking about taste. And as you may already know, the taste is very personal. Each person has a different favorite taste, and you can't judge anyone for what he or she like.
INGREDIENTS:
1 cup crushed graham crackers
1/4 cup chopped pecans
1/4 cup butter, melted
16 ounces cream cheese, softened
3/4 cup granulated sugar
2 tablespoons cornstarch
1/4 teaspoon salt
2 eggs
1 teaspoon pure vanilla extract
1 1/2 cups chocolate chips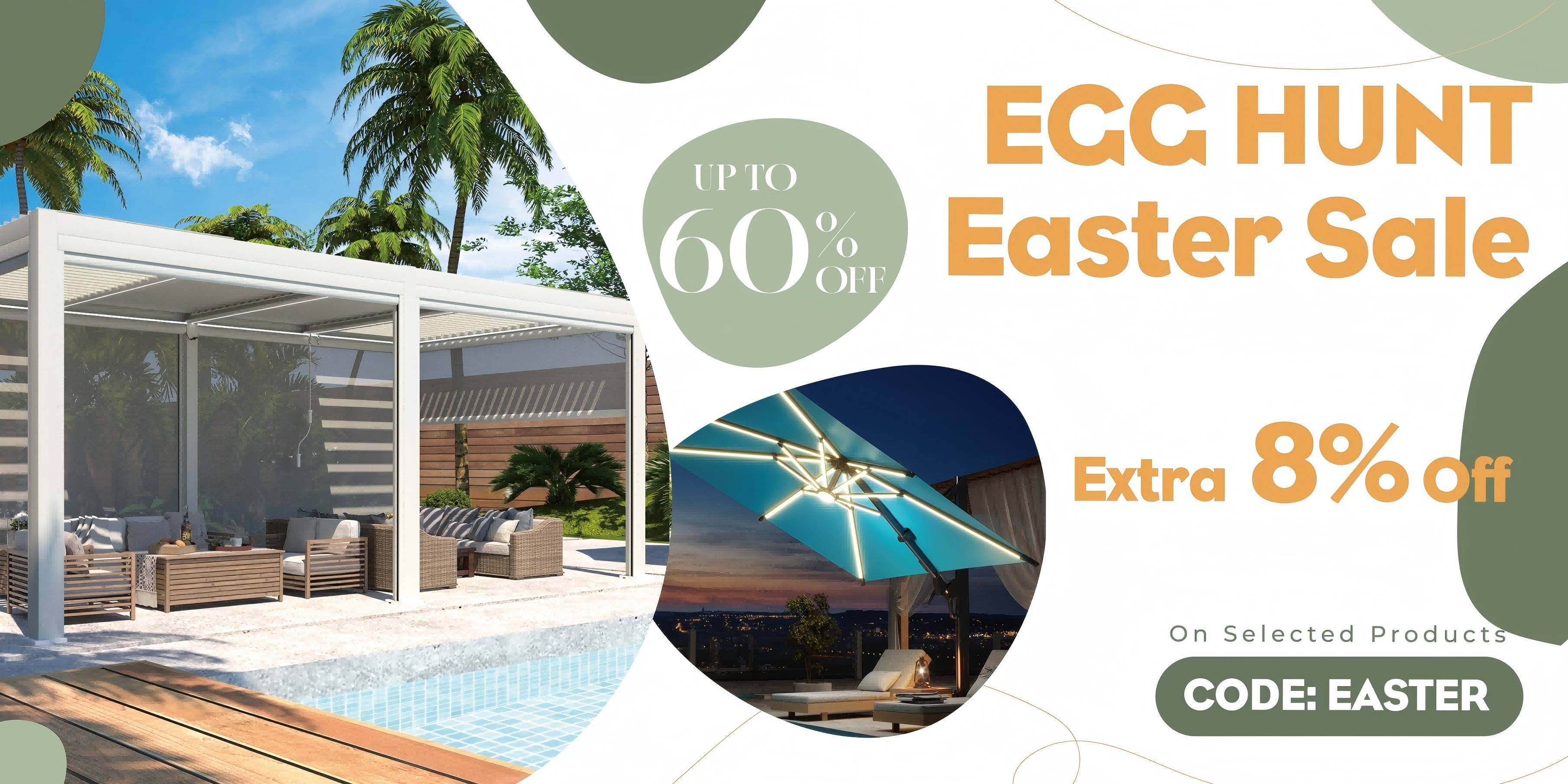 Join Our Email List For The Latest Updates!
No Spam Guaranteed
Free Shipping on all Erommy Outdoor Orders!
Shop Best-Selling Erommy Hardtop Gazebos!
Shop Backyard Patio Heaters at Erommy Outdoors
INSTRUCTIONS:
1) Crush the graham crackers in a bowl, add pecans and melted butter into it and mix them all. NOTE: (if you don't have graham cracker crust, use chocolate sandwich cookies).
2) Pour the mixture into the pan, and press firmly into the bottom until you get a nice layer crust.
3) In a large bowl, beat cream cheese until fluffy. Add sugar, cornstarch, salt, eggs and vanilla extract. Continue beating at a low speed until everything is blended together. Pour filing over the crust, making sure it's also in an even layer.
4) In this recipe, since the cake is sliced into 1-inch square bites, it must be quite firm without being over-baked. So I depart a bit from my usual formula and add 2 tablespoons of cornstarch to help stabilize the cake. It doesn't affect the flavor at all, just the texture a wee bit.
5) In a preheated oven at 325 degrees bake your cheesecake for 20-30 minutes, or just until it's set.
6) Remove it from the oven and let it for about 20 minutes to get the room temperature, then freeze it for 2 hours or more. And then remove it from the baking pan and cut it into small squares.
7) Using a microwave, dissolve the chocolate chips until it's melted and smooth. Then dip each cheesecake bite into the melted chocolate, and slide them into freezer to 30 minutes or more.
And that's it enjoy! 🙂
MORE DELICIOUS RECIPES:
CLICK ON THE NEXT BUTTON FOR MORE...!