Hi, today we're going to make a fluffy spongy cake. The Vanilla Sponge Cake is very similar to chiffon cake, and if you follow these steps correctly, your cake will be amazingly delicious. So, without further do, let's get to the steps and tips of how to make a vanilla cake from scratch.
INGREDIENTS:
4 Large Egg Whites (120 grams)
1 teaspoon Vinegar
120 grams Fine Sugar
4 Large Egg Yolks (72 grams)
120 grams Plain Flour
1/2 teaspoon Salt
30 grams Oil (30 ml.)
40 grams Milk (40 ml.)
1/2 Teaspoon Vanilla Essence
Pan Size: 18 cm
OTHER HOW TO RECIPES FROM US: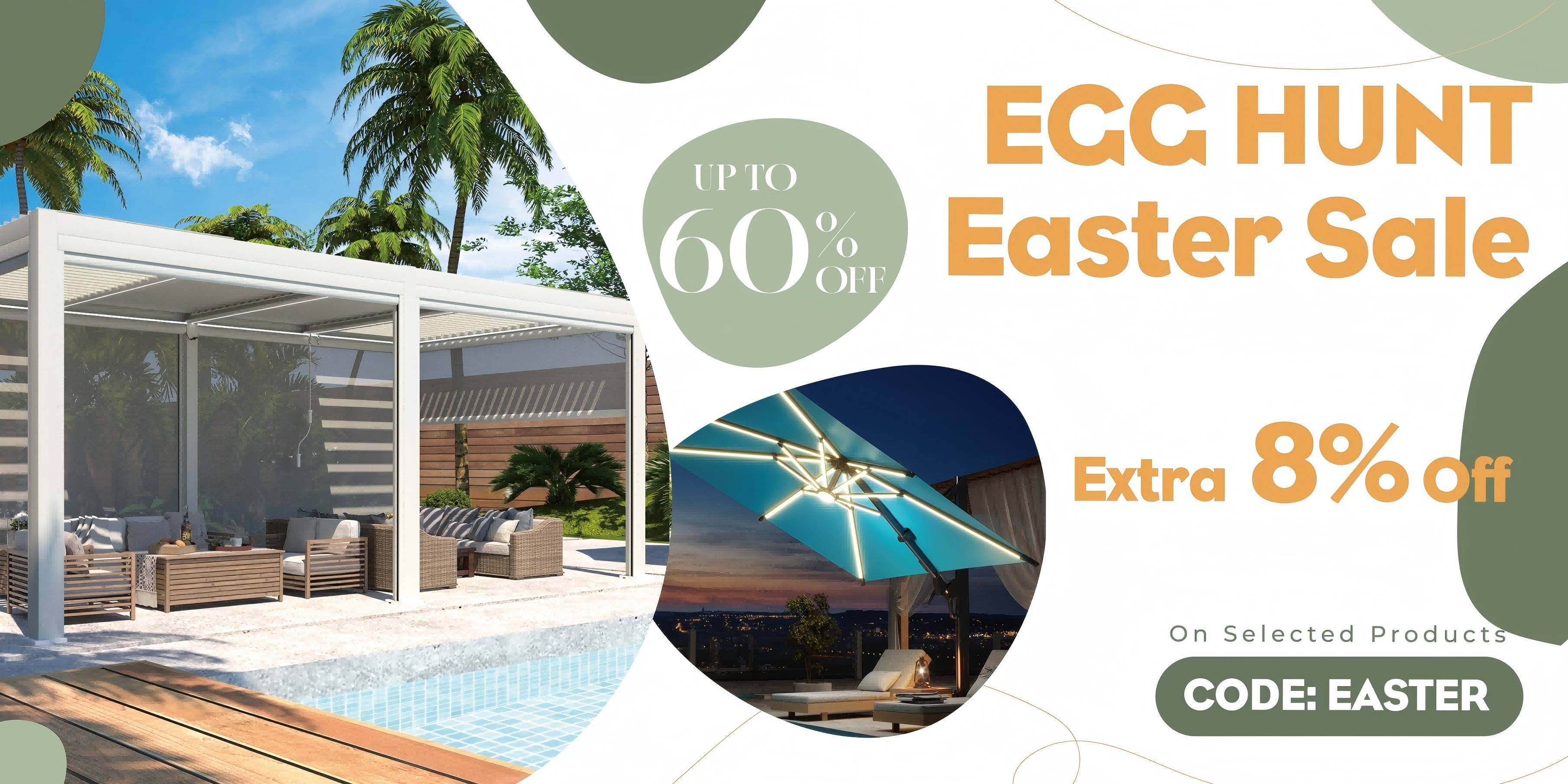 Join Our Email List For The Latest Updates!
No Spam Guaranteed
Free Shipping on all Erommy Outdoor Orders!
Shop Best-Selling Erommy Hardtop Gazebos!
Shop Backyard Patio Heaters at Erommy Outdoors
PLEASE GO TO NEXT PAGE FOR THE INSTRUCTIONS!
CLICK ON THE NEXT BUTTON FOR MORE...!