Chocolate Covered Cheesecake Bites, delicious, crusty and rich with cheese and chocolate flavors. I've never got disappointed by combining chocolate with my self-made cakes. I feel like it guarantees me the best taste and flavor possible, and this chocolate covered cheesecake bites isn't an exception. I've already made a cheesecake bites recipe that was very similar to this, but this time with a little bit smaller bites than the previous one, and I do think it's quicker as well.
Ingredient:
10 graham cracker sheets
¼ cup confectioner's sugar
1 teaspoon Kosher salt
1 stick melted butter
16 ounces cream cheese, softened
1 cup confectioner's sugar
1 teaspoon vanilla extract
3 cups chocolate chips, melted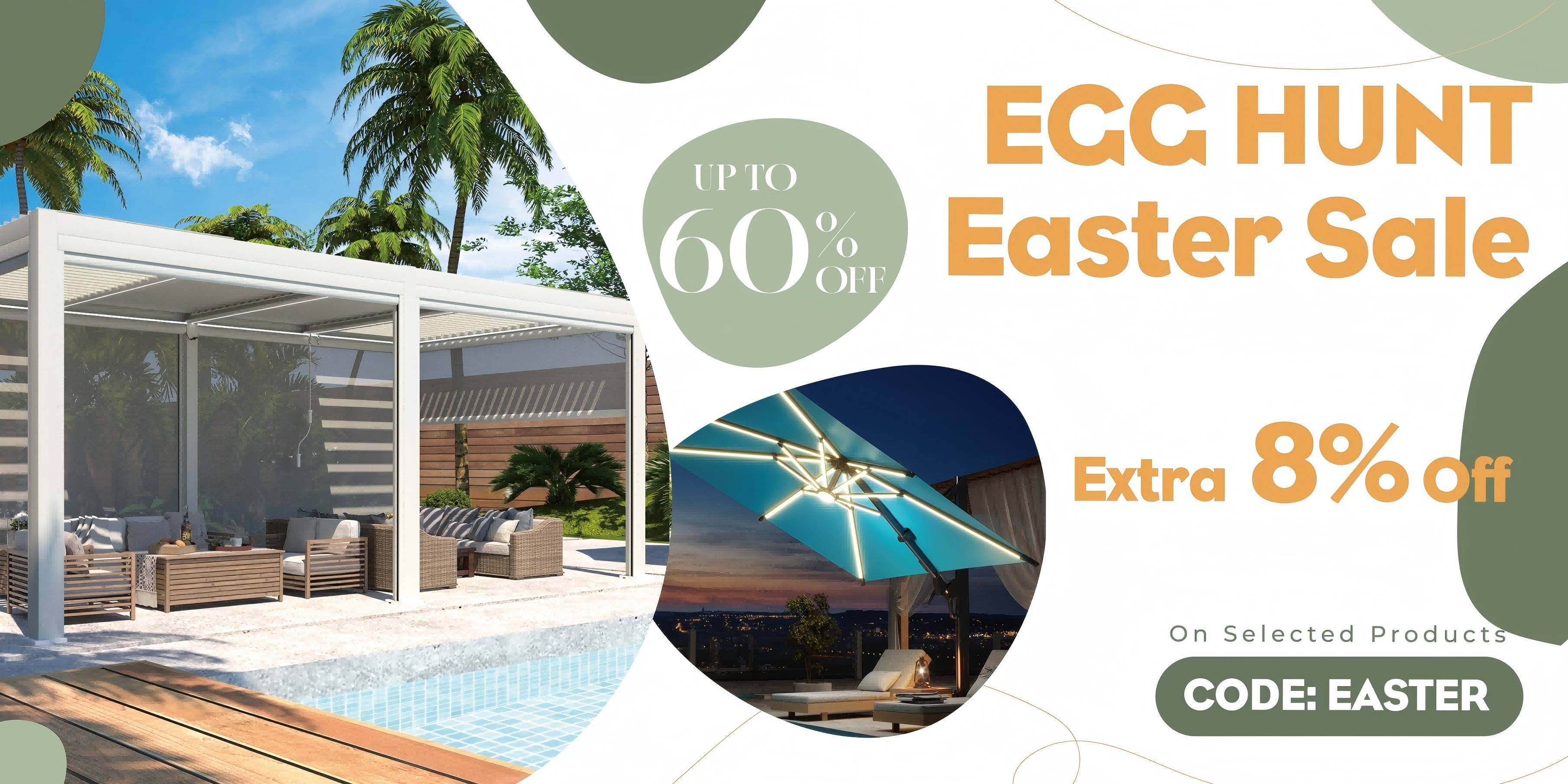 Join Our Email List For The Latest Updates!
No Spam Guaranteed
Free Shipping on all Erommy Outdoor Orders!
Shop Best-Selling Erommy Hardtop Gazebos!
Shop Backyard Patio Heaters at Erommy Outdoors
PLEASE GO TO NEXT PAGE FOR THE INSTRUCTIONS!
CLICK ON THE NEXT BUTTON FOR MORE...!