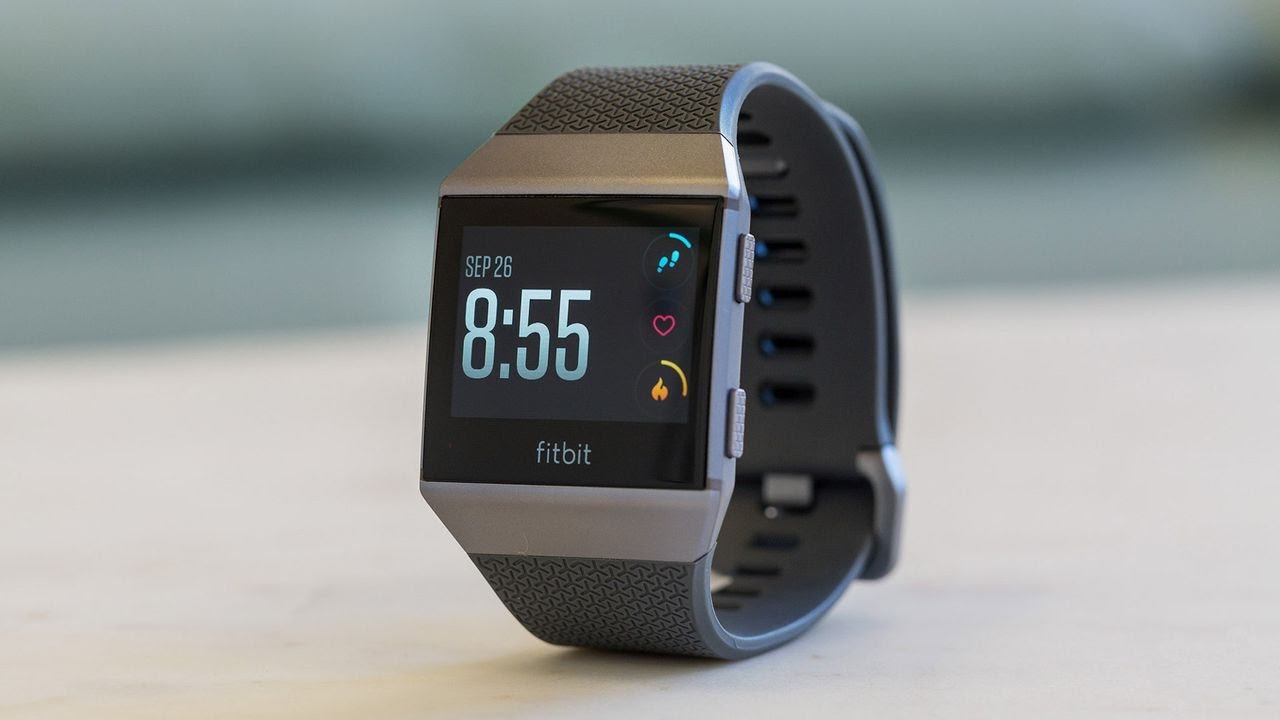 in this Fitbit Ionic review, we'll try to answer so many questions that a lot of people who have the intent to buy this smart piece, would love know.
A lot of people had some hot takes when the Ionic debuted, present company included. Aesthetically, it's probably still the most polarizing wearable out there. But whether it's the blue and orange paint job, the matching textures across buttons and band, or this incredibly bright high-res display, I warmed up to it very quickly, once I finally stuck it on my wrist. As you can see, the custom watch face selection is already quite healthy too.
Beyond the looks, it's built well. Its step counts were accurate according to the Motiv ring I wore alongside it. The bands can be swapped more easily than any smartwatch I've tested and the latch and pin keep it on your wrist no matter what, and it's water-resistant to 50 meters.
Fitbit Ionic review of it's trackers:
Fitbit has been making fitness trackers for almost a decade, and it shows with the Ionic. Even the magnetic charger does its job without a fuss, my favorite thing is how little you need to use that charger In a world where most Android and Apple watches make you top up every night. At least, the Ionic can go four days between charges. That means you can forget your charger on a weekend trip and still be fine.
I may look so focused on small details here, so please bear with me! I'm just trying to make this Fitbit Ionic review more valuable for so many people.
Also, if you don't mind wearing a watch to bed, you can leave it on your wrist overnight and track quality of your sleep. As someone who wore a Pebble for the same reasons, it's nice to have these features back in a more modern package. Oh, and when your battery does start running low, you have the option of getting an email to remind you to charge, which I think is cool. Unfortunately, Fitbit hasn't been as successful importing Pebble's software.
<<Fitbit Ionic review: Fitbit's first smartwatch>>
There's no real personality or fun in the impassive Fitbit OS, which I could forgive if it worked well. But everything about the Ionic feels just glacial. Notifications, scrolling, the screen waking up when you raise your wrist, even simple actions like opening apps keep you waiting. Also, whereas a more mature smartwatch is you can reply to messages right from the device, on this, you can only read them, and depending on the app, even that's not guaranteed. That's if the notifications arrive on your wrist at all.
Fitbit Ionic review compatibility apps

Google's flagship smartphone running stock Android that's been on the market since October is not officially compatible with the Ionic. Here's the thing, though as a fitness tracker, the Ionic is really impressive. The Fitbit app is the friendliest, most powerful health hub I've ever seen. It makes it very easy to understand how much exercise and sleep you're getting it talks to other apps like Lose It!,
And there's both an excellent community of users, and great customer support backing it up. The Ionic itself has a slough of pre-programmed exercises along with built-in GPS, offline Pandora support if you pay for Pandora. mobile payments… So, if what you want is an upgrade to a previous Fitbit like Blaze yeah, you'll probably love this thing.And that brings us back to why I'm the wrong customer for this, The whole reason I wanted to review it was because Fitbit positions the Ionic as not a fitness band, but as a smartwatch, and I'm sorry, but it's just not a very good one.
For the $299 this thing costs, I'd be much happier buying a Samsung Gear Sport or Apple Watch Series 1, either of which would save me $50 in exchange for sacrificing some features.
<<Fitbit Ionic review: Fitbit's first smartwatch>>
Now, I'm very eager to see Fitbit's next generation smartwatch, that will presumably bring the full force of the Pebble acquisition to bare. Until then, I can only recommend the Ionic to those who want less of a smartwatch than a new wrist coach for their workout. And to look as good as you feel after one of those workouts,
<<Fitbit Ionic review: Fitbit's first smartwatch>>
Other articles:
The Fossil Q Marshall gen 2 Android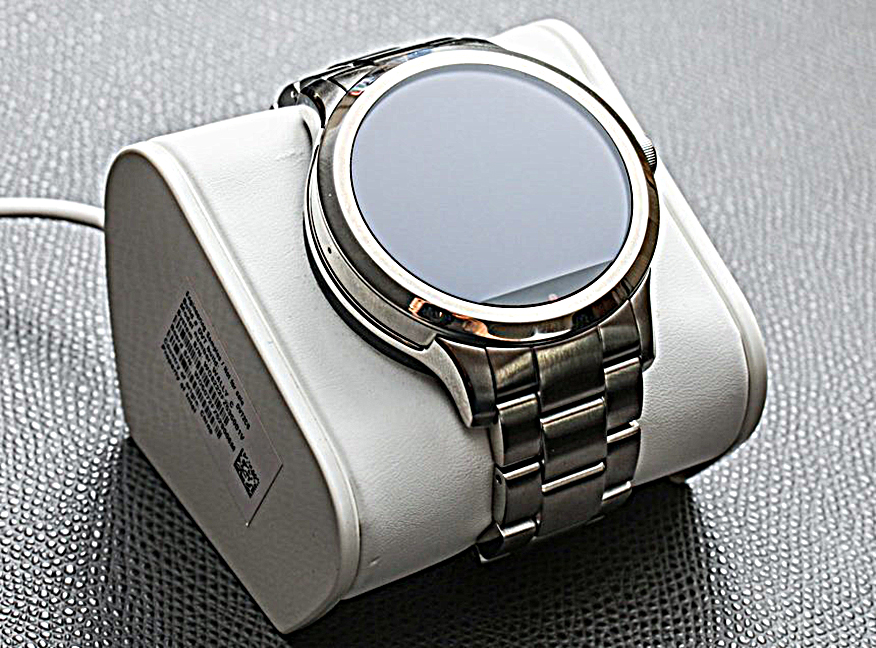 CLICK ON THE NEXT BUTTON FOR MORE...!