Ingredients
2 & 1/2 cups all-purpose flour
2 tsp. baking powder
1/2 tsp. salt
1 cup butter, softened I use salted
2 cups white sugar, divided
2 large eggs
2 tsp. cinnamon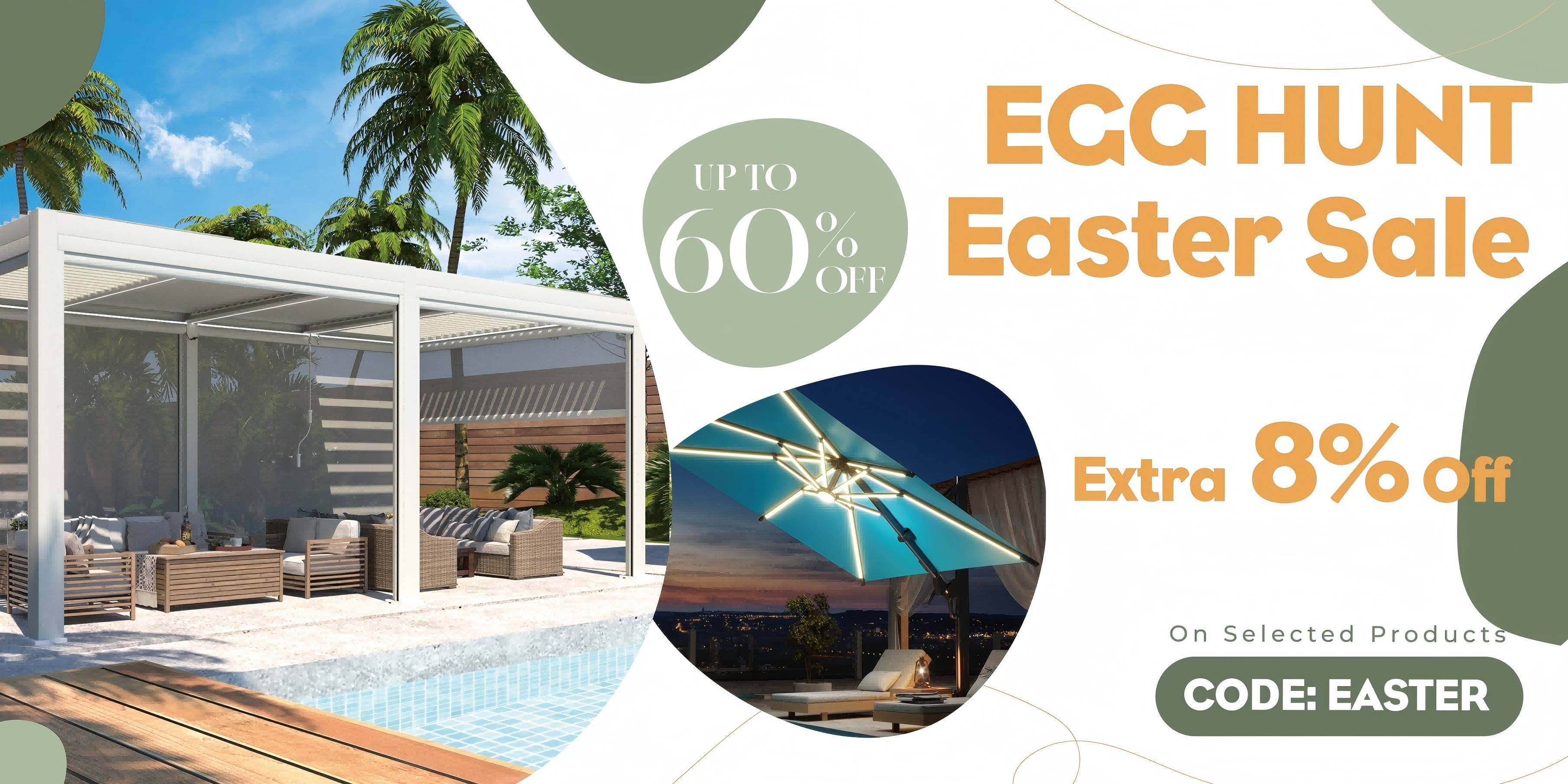 Join Our Email List For The Latest Updates!
No Spam Guaranteed
Free Shipping on all Erommy Outdoor Orders!
Shop Best-Selling Erommy Hardtop Gazebos!
Shop Backyard Patio Heaters at Erommy Outdoors
Instructions
1 ) Preheat oven to 350 degrees Fahrenheit.
2 ) Sift together flour, baking powder, and salt; set aside.
3 ) Cream together the butter and 1 & 1/2 cups sugar until pale yellow, about 2-3 minutes.
4 ) Mix in eggs until well combined.
5 ) Add the flour mixture, 1/2 cup at a time, until the dough comes together.
6 ) In a separate, small bowl, combine 1/2 cup sugar and cinnamon together.
7 ) Shape dough into about 1-3/4 inch balls and roll the balls in the cinnamon sugar.
8 ) Space the balls about 3 inches apart on an ungreased baking sheet.
9 ) Bake for 9-10 minutes. (Oven temperatures may vary. Cooking time may be more or less.)
CLICK ON THE NEXT BUTTON FOR MORE...!