Pop your ingredients in the Crock-Pot and have this slow cooker shredded chicken ready and waiting for you to make a tasty and filling chicken burrito bowl! Yes, It's as easy as that. Pop the ingredients, push the button and get ready to enjoy!
Ingredients
1 ½ lbs. chicken breasts
1 ¼ cups salsa verde mild or medium
2 Tbsp. butter or olive oil
¾ cup red onion finely diced
½ tsp. salt
¼ tsp. pepper
Sautéed Onions
1 Tbsp. olive oil
1 small red onion thinly sliced
¼ tsp. salt
Toppings
2 large avocado thinly sliced
Jalapeno optional
Cilantro optional
Rice or cauliflower rice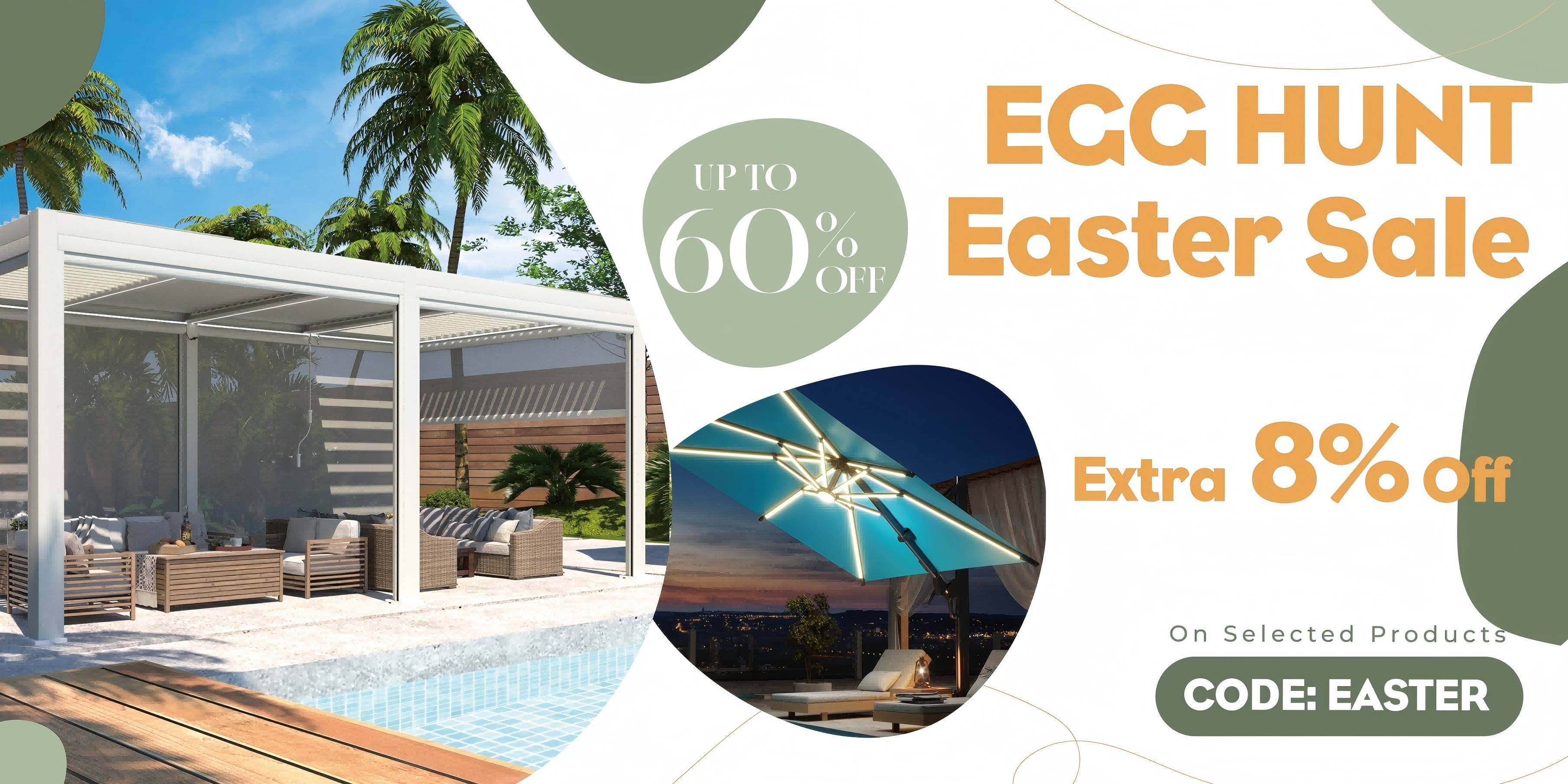 Join Our Email List For The Latest Updates!
No Spam Guaranteed
Free Shipping on all Erommy Outdoor Orders!
Shop Best-Selling Erommy Hardtop Gazebos!
Shop Backyard Patio Heaters at Erommy Outdoors
Instructions
1 ) In a 6-quart slow cooker place chicken, salsa verde, butter, red onion, salt, and pepper. Lift up chicken breasts to allow some of the liquid to get underneath them.
2 ) Cook on High for 4 hours or Low for 6 hours. During the last 30 minutes of cooking shred the chicken breasts and let finish cooking.
3 ) While chicken is cooking, combine 1 tablespoon olive oil, red onion slices, and salt in a medium sauce pan. Cook over medium heat for 4-6 minutes, or until tender.
4 ) Serve shredded chicken over cooked rice or cauliflower rice with sautéed onions, sliced avocado, cilantro, and jalapeños and enjoy!
✮✮ Try Amazon Prime 30-Day FREE Trial | Fast and Free Two-Day Shipping with Amazon Prime ►HERE…EREH  ◄
CLICK ON THE NEXT BUTTON FOR MORE...!