This iconic Paula Deen's Banana Pudding recipe using cream cheese and sweetened condensed milk isn't the Banana Pudding you grew up with but it's a classic for a reason – it's insanely delicious! If you're a lover of layered desserts, you have to try Paula's Not Yo' Mama's Banana Pudding!
Please make sure to Like and share this Recipe with your friends, and also follow us on facebook and Pinterest to get our latest Yummy Recipes.
YOU MAY ALSO LIKE THESE AS WELL:
INGREDIENTS:
1 12-oz container frozen whipped topping, thawed
1 14-oz can sweetened condensed milk
1 8-oz package cream cheese, softened
2 cups milk
1 5.1-oz box instant French vanilla pudding mix
6 to 8 sliced bananas, sliced
2 7.25-oz bags Pepperidge Farm Chessmen cookies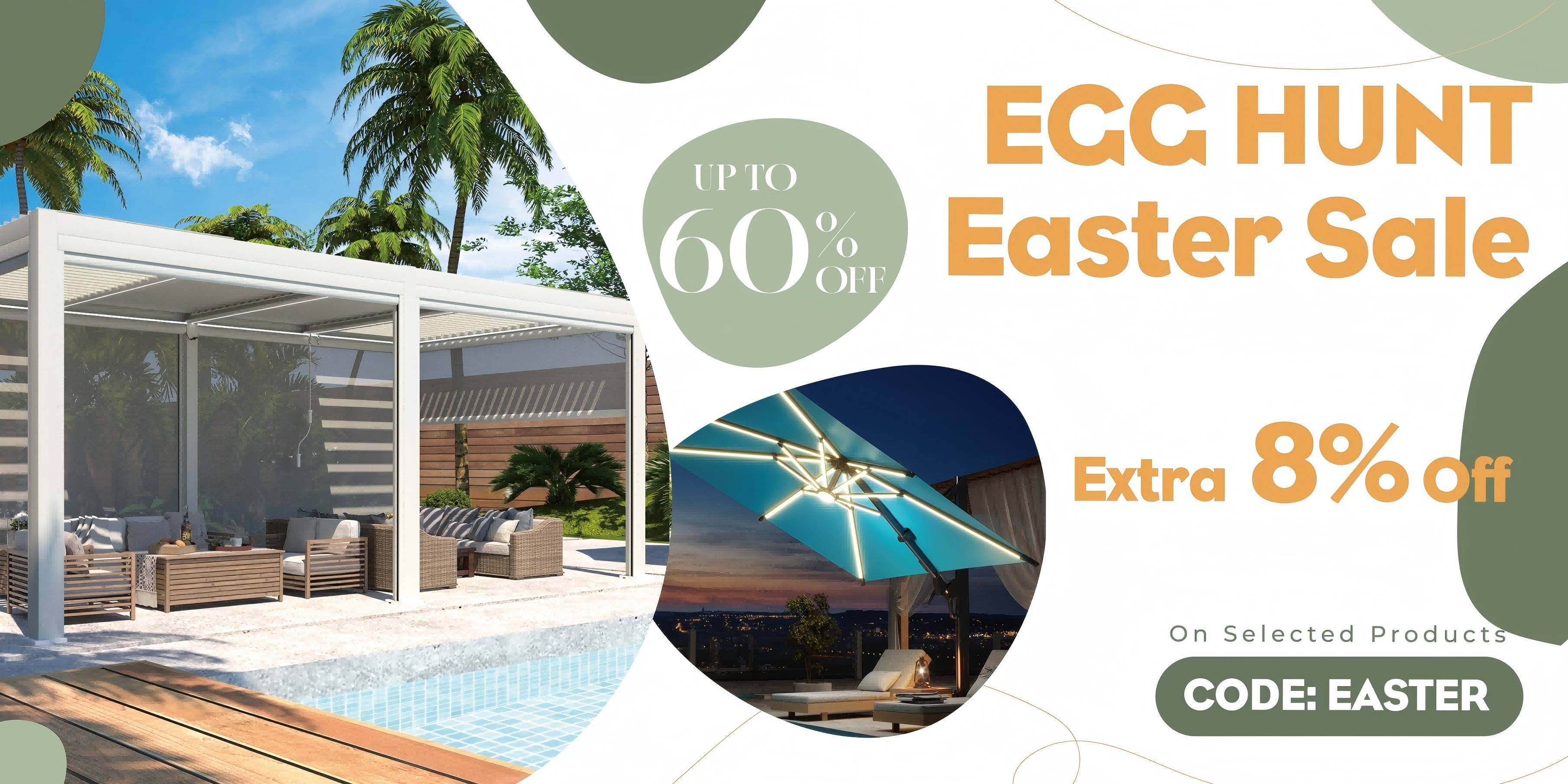 Join Our Email List For The Latest Updates!
No Spam Guaranteed
Free Shipping on all Erommy Outdoor Orders!
Shop Best-Selling Erommy Hardtop Gazebos!
Shop Backyard Patio Heaters at Erommy Outdoors
<<Buy Cooking Book">>>The Pretty Dish: More than 150 Everyday Recipes and 50 Beauty DIYs to Nourish Your Body Inside and Out>>
INSTRUCTIONS:
1 ) Line the bottom of a 13×9 baking dish with cookies then add a layer of bananas over cookies (see note).
2 ) Combine cream cheese and sweetened condensed milk in a large mixing bowl then beat with an electric mixer until smooth.
3 ) Combine milk and pudding mix in a separate bowl then whisk for one minute or until smooth. Stir pudding mixture into cream cheese mixture then mix until completely incorporated.
4 ) Add whipped topping to the mixture then fold together until incorporated.
5 ) Pour the mixture over the cookies and bananas then cover with remaining cookies. Cover and refrigerate before serving.
Some Recommended Products:
Notes:
I think next time I will pour half of the pudding mixture over the first layer of cookies before adding the bananas (then cover bananas with remaining pudding mixture before adding the top layer of cookies). Layering the pudding on top of the cookies will help them get softer quicker. Sealing the bananas between two layers of pudding will create a "seal" around the bananas which will help them keep from browning.
I couldn't find a large box of instant French vanilla pudding so I had to use regular vanilla. I added a teaspoon of vanilla extract to the pudding before mixing to help get that stronger "French vanilla" flavor.
I haven't been able to find the 12-oz containers of cool whip in a coon's age so I just buy two of the 8-oz containers and use one and a half (I find this easier than guessing with the 16-oz container plus I use the 8-oz containers to pack my leftovers for lunch 😁).
You won't use quite all of the cookies. Since some of them break in the package, put all the broken ones in the bottom of the dish and save the good ones for the top.
The dessert will need to rest at least 4 hours before serving to ensure the cookies have time to soften. I suggest making this the day you will be serving it because the bananas will start to brown after 24 hours.
CLICK ON THE NEXT BUTTON FOR MORE...!