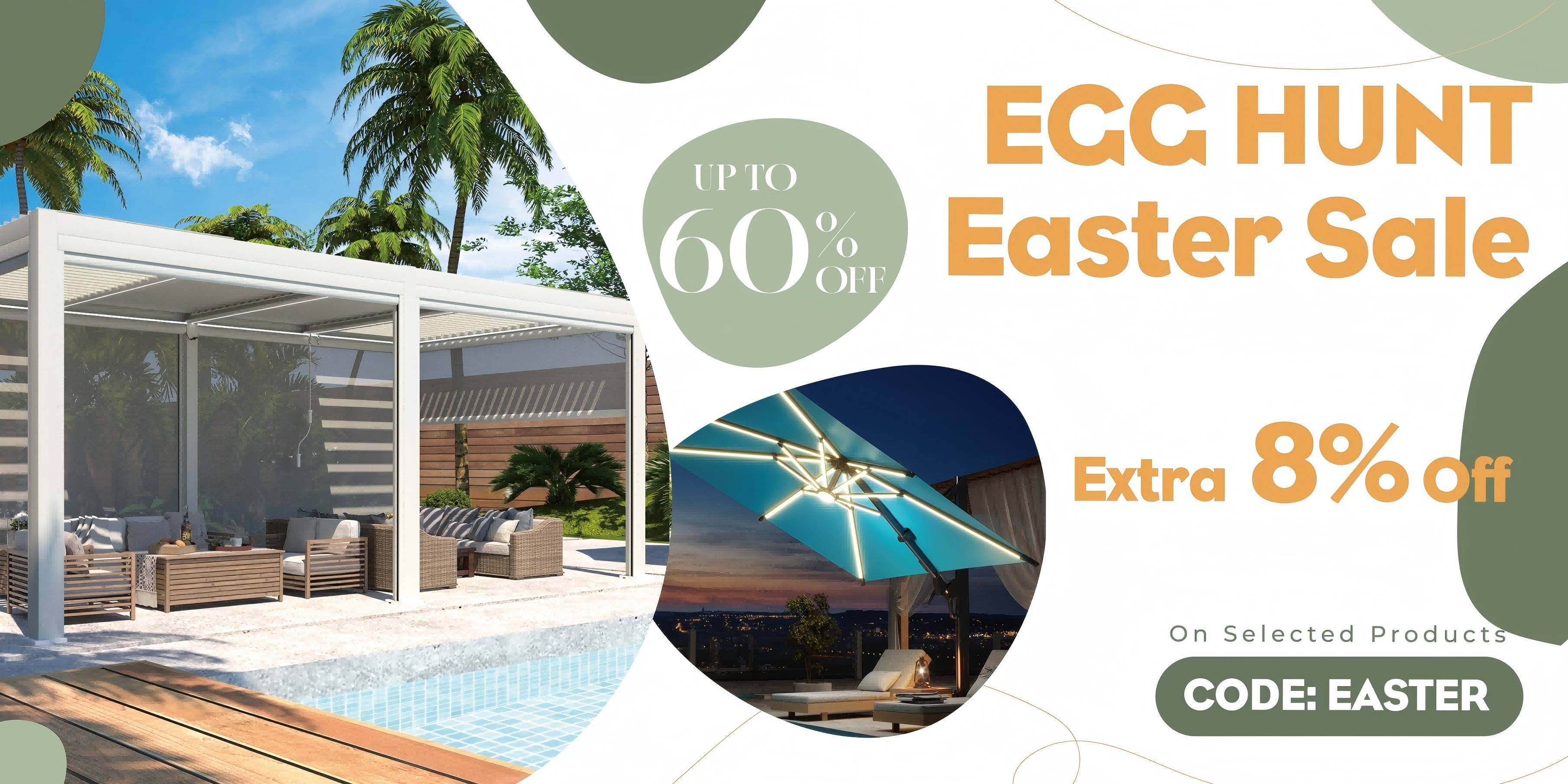 Join Our Email List For The Latest Updates!
No Spam Guaranteed
Free Shipping on all Erommy Outdoor Orders!
Shop Best-Selling Erommy Hardtop Gazebos!
Shop Backyard Patio Heaters at Erommy Outdoors
✮✮ Try Amazon Prime 30-Day FREE Trial | Fast and Free Two-Day Shipping with Amazon Prime

►HERE…EREH◄
DIRECTIONS:
1 ) Melt butter in a medium nonstick skillet over medium heat; add celery and onion, and sauté 7 minutes or just until tender.
2 ) Stir together celery mixture, ground beef, 1 tablespoon Worcestershire sauce, breadcrumbs, and next 5 ingredients in a large bowl. Shape into a 10- x 5-inch loaf; place on a lightly greased broiler rack. Place rack in an aluminum foil-lined broiler pan.
3 ) Bake at 350° for 45 minutes. Stir together remaining 1 tablespoon Worcestershire sauce, tomato sauce, tomato paste, and 1 tablespoon ketchup until blended; pour evenly over meatloaf, and bake 10 to 15 more minutes or until no longer pink in center. Let stand 10 minutes before serving.
Ingredients:
1 tablespoon butter
3 celery ribs, finely chopped
1/2 large onion, finely chopped
2 pounds lean ground beef
2 tablespoons Worcestershire sauce, divided
1/2 cup Italian-seasoned breadcrumbs
1/3 cup ketchup
2 teaspoons Creole seasoning
1 teaspoon Greek seasoning
1 teaspoon garlic powder
2 large eggs, lightly beaten
1 (8-ounce) can tomato sauce
3 tablespoons tomato paste
1 tablespoon ketchup
Garnish:
chopped fresh flat-leaf parsley
More Recipes:
CLICK ON THE NEXT BUTTON FOR MORE...!