No-Bake Pineapple Dream Dessert
Pineapple dream dessert is a cool, creamy easy no-bake summer pineapple dessert made with a graham cracker crust and canned pineapple that's easy to make and perfect for summer!
Ketchen Gadgets WE RECOMMEND:
Ingredients
1 8-oz package cream cheese (softened)
1 cup powdered sugar
1 cup crushed pineapple (drained)
1 8-oz tub whipped topping, like Cool Whip
Crust
1/2 cup granulated sugar
1/2 cup melted butter
20 graham crackers, crushed
Topping
1/4 cup shredded coconut
1/4 cup diced pineapple (drained)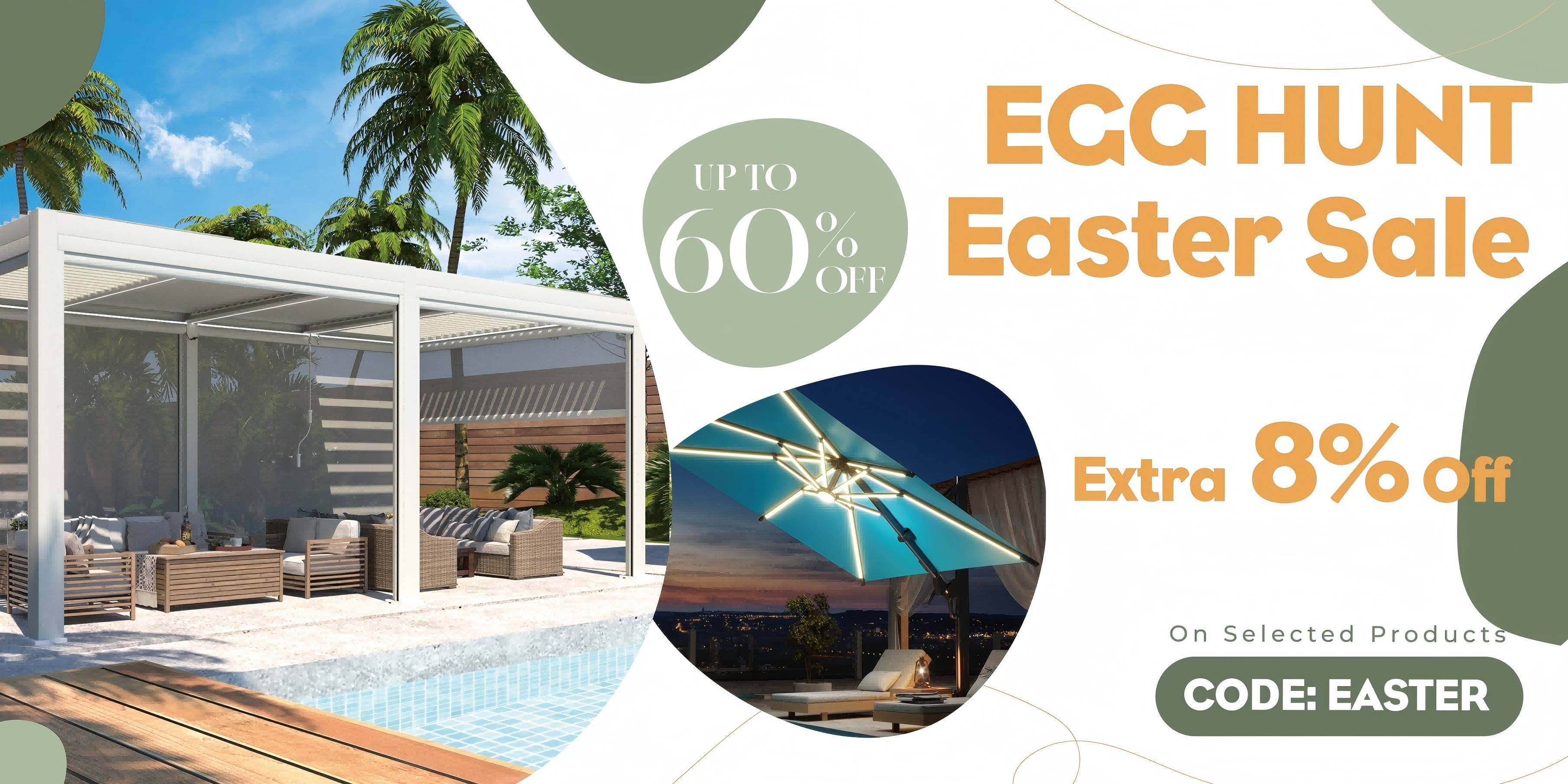 Join Our Email List For The Latest Updates!
No Spam Guaranteed
Free Shipping on all Erommy Outdoor Orders!
Shop Best-Selling Erommy Hardtop Gazebos!
Shop Backyard Patio Heaters at Erommy Outdoors
PLEASE!! GO TO NEXT PAGE TO SEE THE INSTRUCTIONS!
CLICK ON THE NEXT BUTTON FOR MORE...!