This stunning Chocolate Swiss Roll Cake isn't complicated as it sounds. It's actually super easy, and probably much easier than so many cakes that you've done perfectly before. I'm a chocolate lover and may know that already from my other blog posts, or my faceBook pages. Chocolate Swiss Roll Cake:
For a prettier presentation, if you want you can dust the top with some powdered sugar, or drizzled some melted chocolate on top, I however don't like to
overcomplicate swiss rolls. I like my simple and very straightforward, it's delicious as it brings me back to when I was a kid. chocolate rolls aren't just so special there's just something more special
about eating a cake roll then I guess a normal cake it's super soft it's so good if you want a fun and delicious. Anyway, let's start making this wonderful dream. 🙂
Ingredients of swiss roll:
All-purpose flour 1/2 cup (63 gram)
Cocoa powder 1/4 cup (30 gram)
Baking powder 1 tsp (4 gram
Salt 1/2 tsp (2 gram)
Eggs 4
Sugar 2/3 cup (135 gram)
Instant coffee 1/2 tsp (1 gram)
Oil- 2 tbsp (28 gram)
Filling:
Semi-sweet chocolate 5 oz (150 gram)
Whipping cream 1/2 cup (120 gram)
Whipping cream, chilled 1 cup (240 gram)
For decoration:
Cocoa powder for dusting
Semi-sweet chocolate 1 oz (30 gram)
Whipping cream 2 tbsp (30 gram)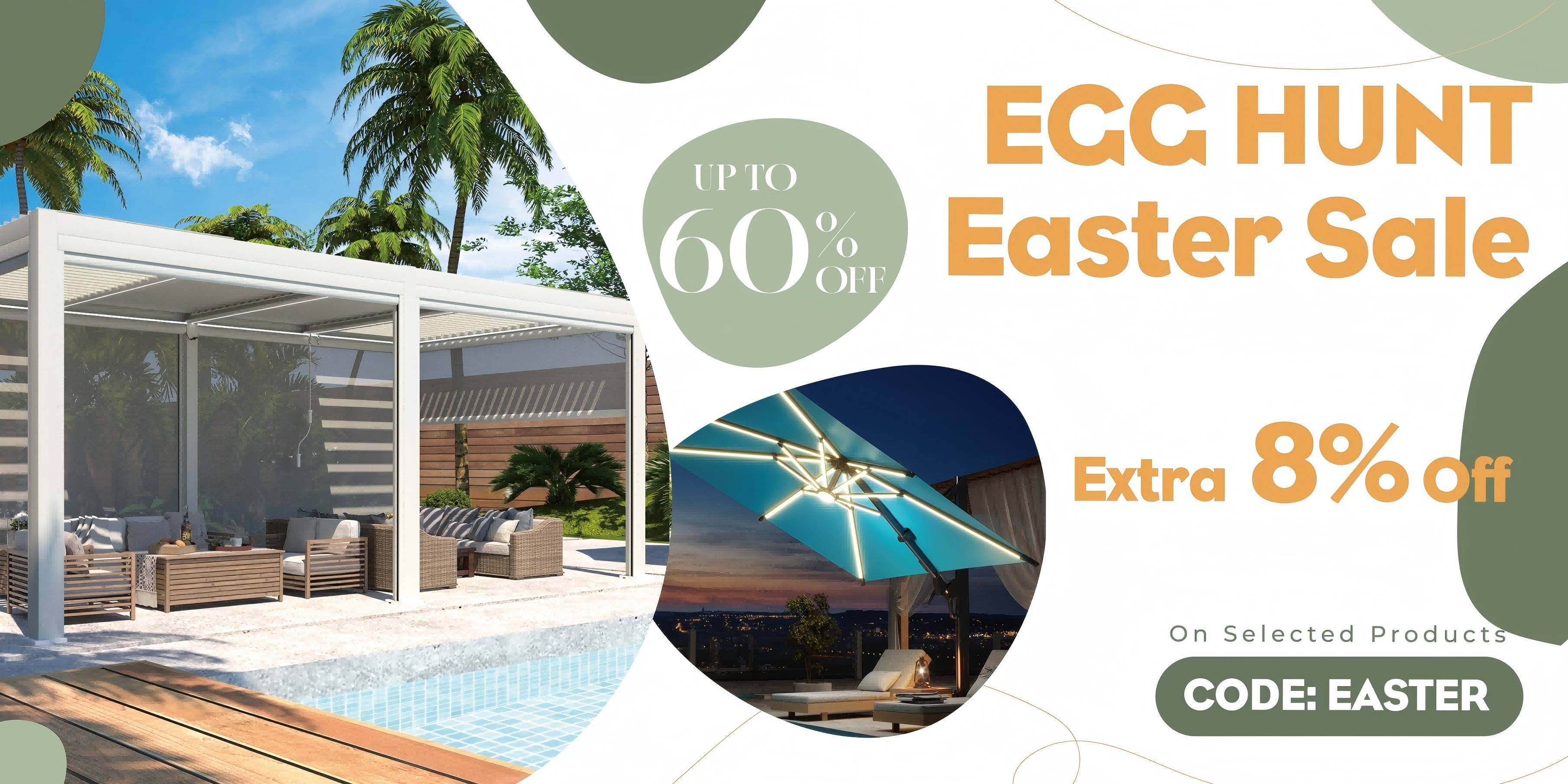 Join Our Email List For The Latest Updates!
No Spam Guaranteed
Free Shipping on all Erommy Outdoor Orders!
Shop Best-Selling Erommy Hardtop Gazebos!
Shop Backyard Patio Heaters at Erommy Outdoors
GO TO NEXT PAGE FOR THE INSTRUCTIONS!
CLICK ON THE NEXT BUTTON FOR MORE...!