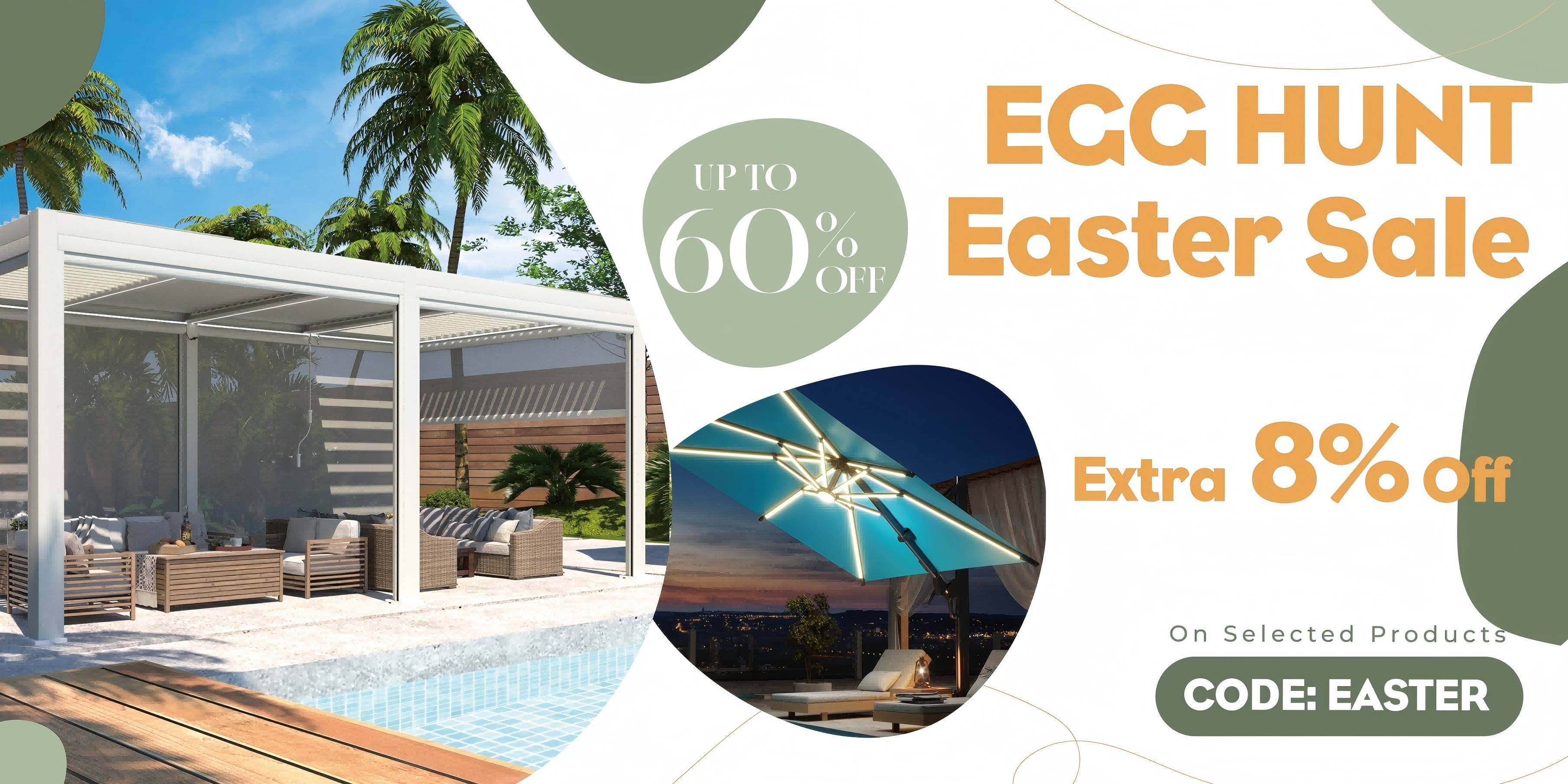 Join Our Email List For The Latest Updates!
No Spam Guaranteed
Free Shipping on all Erommy Outdoor Orders!
Shop Best-Selling Erommy Hardtop Gazebos!
Shop Backyard Patio Heaters at Erommy Outdoors
Ingredients:
1 lb chicken breast (500g) (cut into bite-sized cubes)
1 onion (diced)
3 cups cauliflower (blended/chopped into fine "rice")
3 cups broccoli
2 garlic cloves (minced)
1/2 cup chicken broth
1/2 cup cream cheese
1 cup cheddar cheese (grated)
1 tbsp paprika
1 tsp ground coriander
to taste salt and pepper
Instructions:
1 )
Heat up a
skillet
and sauté the chicken, onion, garlic, paprika, coriander, salt, and pepper in a little bit of oil, until the chicken is cooked. About 5-10 minutes.
2 ) Add the cauliflower, broccoli and chicken stock and allow to cook for another 5-10 minutes, until the broccoli is cooked to your desired tenderness.
4 ) Take a bite and see if you need any more salt!
5 ) Now, top with the grated cheddar and slide under the broiler until the cheese is melted, golden and bubbly. (You can skip the broiler and allow the cheese to melt by putting a lid on the skillet for a couple of minutes if you desire).
6 ) Garnish with some freshly chopped parsley, and serve!
CLICK ON THE NEXT BUTTON FOR MORE...!